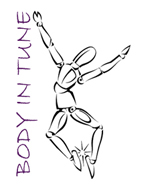 Office Street Address:
54 Alexander St
Crows Nest
New South Wales
2065
Australia
No Records Found
Sorry, no records were found. Please adjust your search criteria and try again.
Google Map Not Loaded
Sorry, unable to load Google Maps API.
Integrating bodywork therapies for internal balance and flow. Lymphatic Drainage Therapy, Visceral Manipulation, CranioSacral Therapy, mBraining, Buteyko Breathing, Cold Laser.