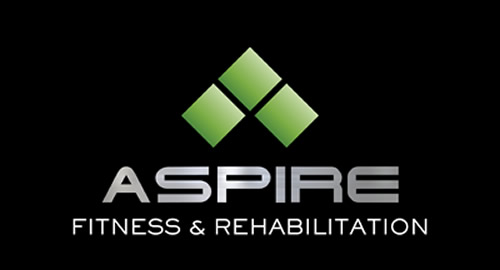 Office Street Address:
8 Trafalgar St
Woolloongabba
Queensland
4102
Australia
No Records Found
Sorry, no records were found. Please adjust your search criteria and try again.
Google Map Not Loaded
Sorry, unable to load Google Maps API.
Aspire Fitness & Rehabilitation

Queensland Sports Medicine Centre was established with the aim of restoring optimal function to the sporting and general population, in the shortest possible time.