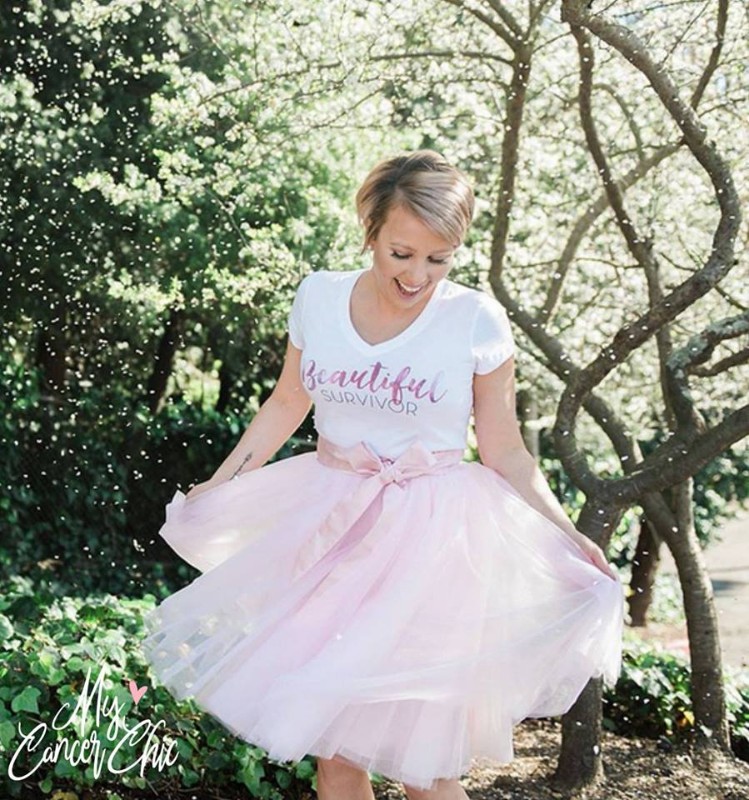 Office Street Address:
Cary
Cary
North Carolina
27539
United States
No Records Found
Sorry, no records were found. Please adjust your search criteria and try again.
Google Map Not Loaded
Sorry, unable to load Google Maps API.
Online resource filled with emotional, physical, wellness and beauty advice for cancer patients and survivors.