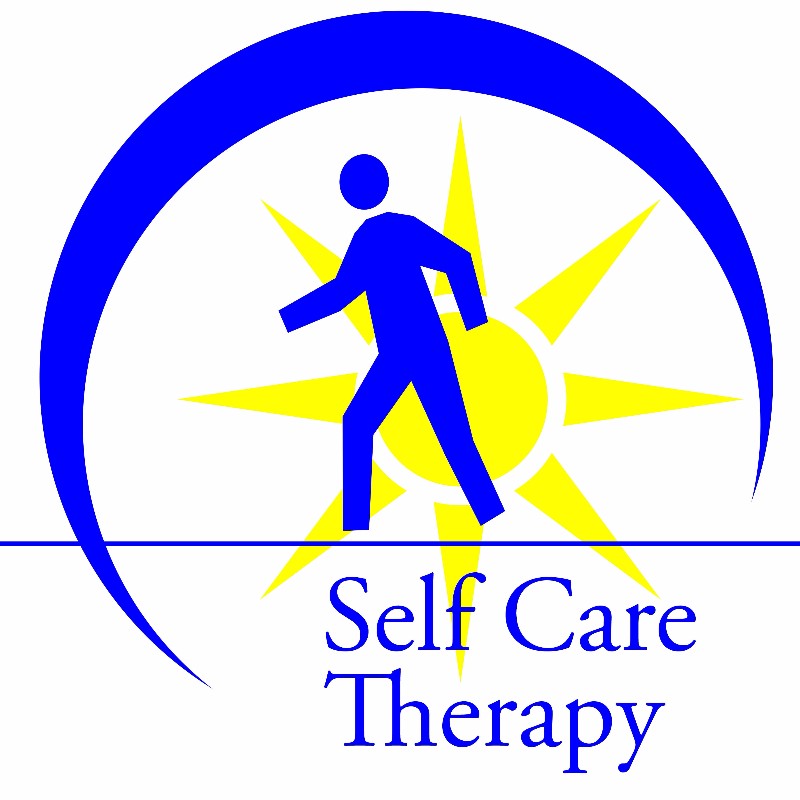 Office Street Address:
6626 Gordon Rd, Suite H
Wilmington
North Carolina
28411
United States
No Records Found
Sorry, no records were found. Please adjust your search criteria and try again.
Google Map Not Loaded
Sorry, unable to load Google Maps API.
A group of Certified Lymphedema Therapists with over 10 years experience in managing Lymphedema.