Our Vision:  Informed Patient Care
Our Mission:  Connecting the cancer community
Who established FOUNDATION 96
I developed FOUNDATION 96 to globally connect the cancer community.   For the past 15 years I have been working as an accredited exercise physiologist helping cancer survivors manage their physical side effects from treatment.  During this time they reported that they wished they could have located me at the time that they were diagnosed.  I then established clinics to provide this service and soon learnt that travelling was difficult during and after cancer treatment.
In 2014 I decided to design an on-line service to inform the cancer community of known treatment side effects and connect them to qualified health professionals and service providers.  I identified common treatment side effects, studied the different health professionals working in the oncology field, located  published research articles to support their treatment methods and created personalized cancer care plans.   Locating and connecting qualified health professionals and trusted service providers has created a powerful hub of knowledge that I believe will help to improve cancer survivors quality of life.
My task now is to continue to build the global directory, develop education and training webinars and most importantly support the cancer community.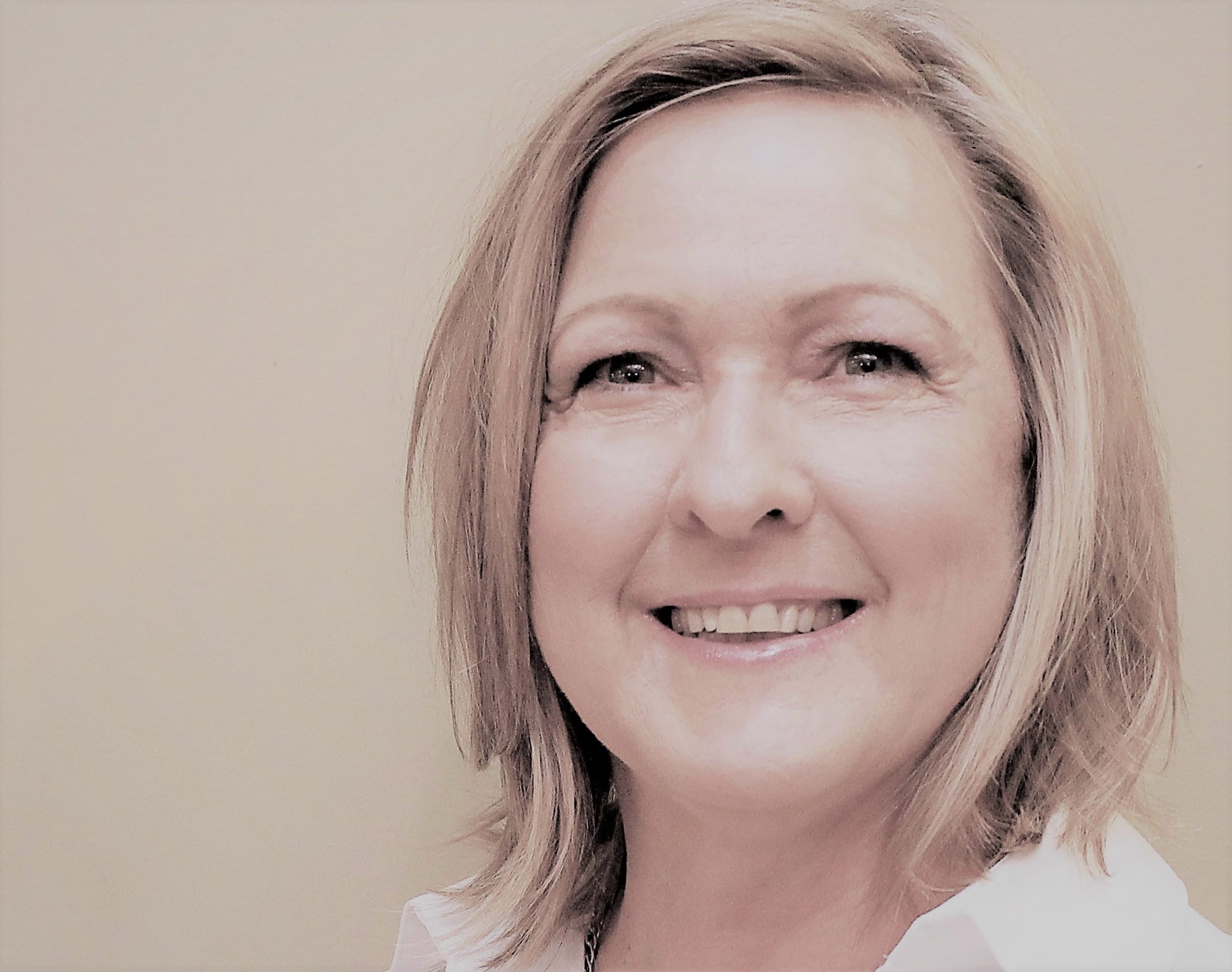 Karen Anderson BAppSci AEP MESSA
Accredited Exercise Physiologist
ACSM Cancer Exercise Specialist
History of the name FOUNDATION 96
The famous Hippocrates, the "Father of Medicine" used the term carcinoma to describe tumours.
In Greek, carcinoma refers to a crab, and was probably applied to the disease because the spreading cancer called to mind the shape of a crab. Later the Roman physician, Celsus translated the Greek term into the Latin –  cancer, symbolised like this

If you turn the crab symbol around you get 96
"Turning cancer around", that's what we are all about…
Foundation 96 needs your help……………
Foundation 96 has been created by endless hours of hard work from a team of people who have donated their time.  Our goal now is to continue to build our directory, produce educational webinars and most importantly connect the cancer community.
Spread the word – tell your family, friends and work colleagues
Use your social media to help us reach the global cancer community
If you are a service provider or health professional register and add your business listing
Tell your: doctor, oncologist, nurse practitioner, chemotherapy nurse, physician and radiotherapist to refer their patients use our online service
Support groups please inform your members to use our online service
COMING SOON: We are excited to announce that we are developing a Go Fund Me effort to help with our costs. We will let you know when this is available. All financial donations are greatly appreciated and will go towards further development and reaching out to the global cancer community.
My great aunty Dr Phoebe Chapple who volunteered to fight for King and country in World War I. Dr Chapple was given the rank of Captain and was one of the first two female doctors to be sent to France attached to the Women's Auxiliary Army corps at Abbeville.  To find out more about this amazing lady Journal of Military and Veterans' Health | Lives of the First World War