ACUPUNCTURIST are skilled in a form of traditional Chinese practice of acupuncture. Acupuncture is a family of procedures involving stimulation of anatomical locations on or in the skin by a variety of techniques. Acupuncturists treat a variety of conditions, symptoms, and side effects. Acupuncture standards are maintained by organisations including the World Health Organization and the World Federation of Acupuncture – Moxibustion Societies. There is evidence that acupuncture can relieve nausea and vomiting associated with chemotherapy and may also assist with pain relief, improved digestion and stress management for cancer survivors..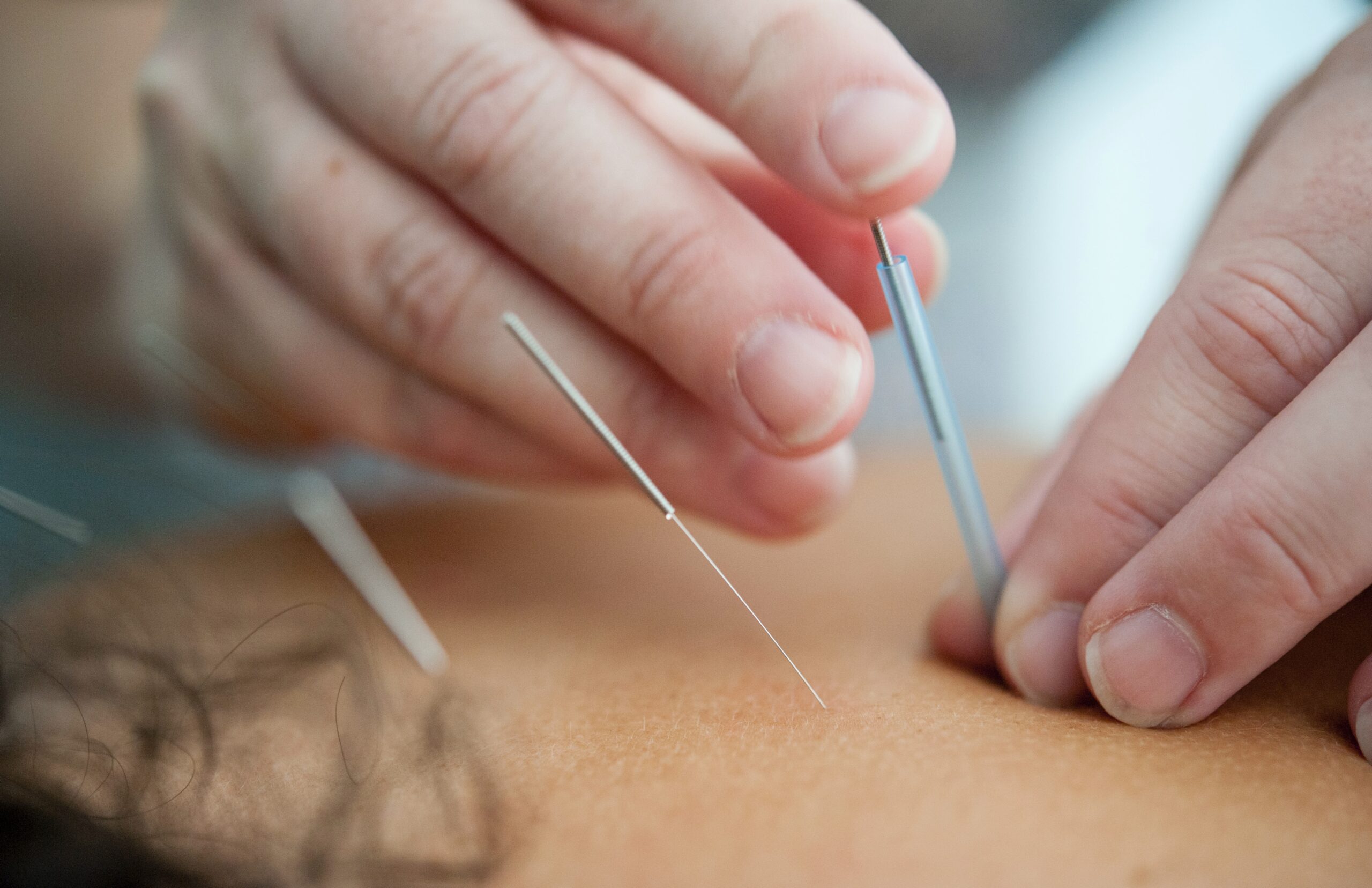 DIETITIAN (Dietician) Dietitians are experts in food and nutrition. They provide guidance about how to appropriately manage diets and nutrition for people who may be affected by health conditions such as diabetes, overweight and obesity, cancer, heart disease, renal disease, gastro-intestinal diseases and food allergies. A dietitian can help people maintain their health and reduce their risk of developing chronic disease.
NUTRITIONIST A person who helps people form healthy eating habits to improve health and prevent disease. They may provide nutritional counseling, meal planning, and nutrition education programs. Nutritionists may also look at how the environment affects the quality and safety of food and how it may affect health..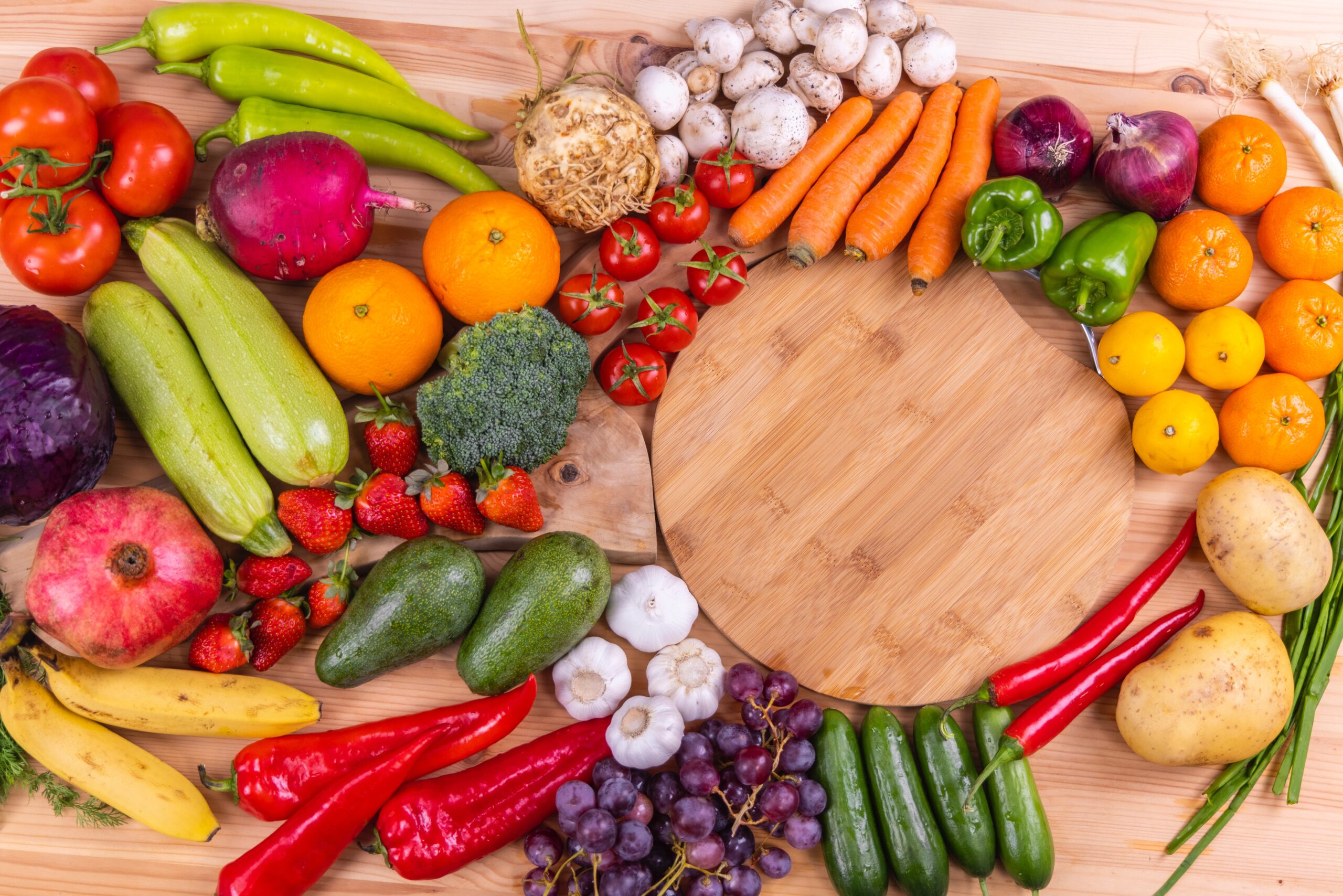 EXERCISE PHYSIOLOGIST are University qualified health professionals who specialize in clinical exercise prescription. Exercise Physiology treats developing or existing chronic and complex medical conditions or injuries. Exercise delivery includes health and physical activity, education, advice and support and lifestyle modification with a strong focus on achieving behavioral change. Exercise Physiologists are regulated by professional and peak bodies in many countries around the world. Research has shown that exercise is both feasible and safe during cancer treatment and maintains functional capability, muscle tone, circulation, positive mental state and reduces fatigue for cancer survivors.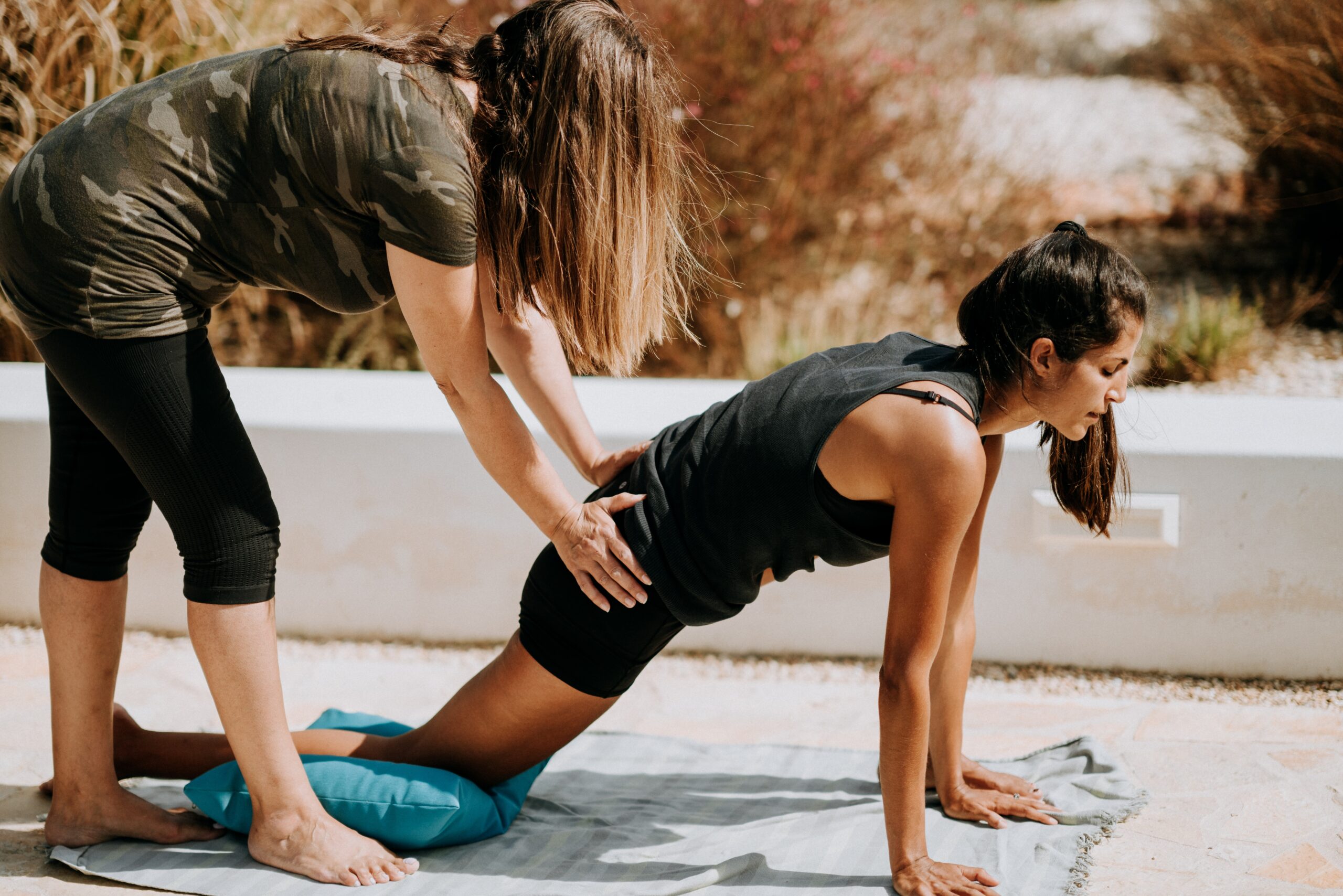 Oncology Massage Therapist
ONCOLOGY MASSAGE THERAPIST have undergone advanced training to apply massage therapy techniques to safely work with people with cancer and undergoing cancer treatment. Oncology Massage emphasizes a plan for the treatment of short term and long term effects of cancer treatment. Some oncology massage therapists have further specialized training in Lymphoedema Management and are able to offer support via lymphatic drainage, advice on exercise programs as well as bandage and garment fitting. Massage Therapists are regulated by state and national laws in many countries around the world. Massage benefits scar tissue treatment, range of movement issues, peripheral neuropathy, fatigue, neutrophil and platelet counts, skin integrity, and impaired sleep patterns for cancer survivors.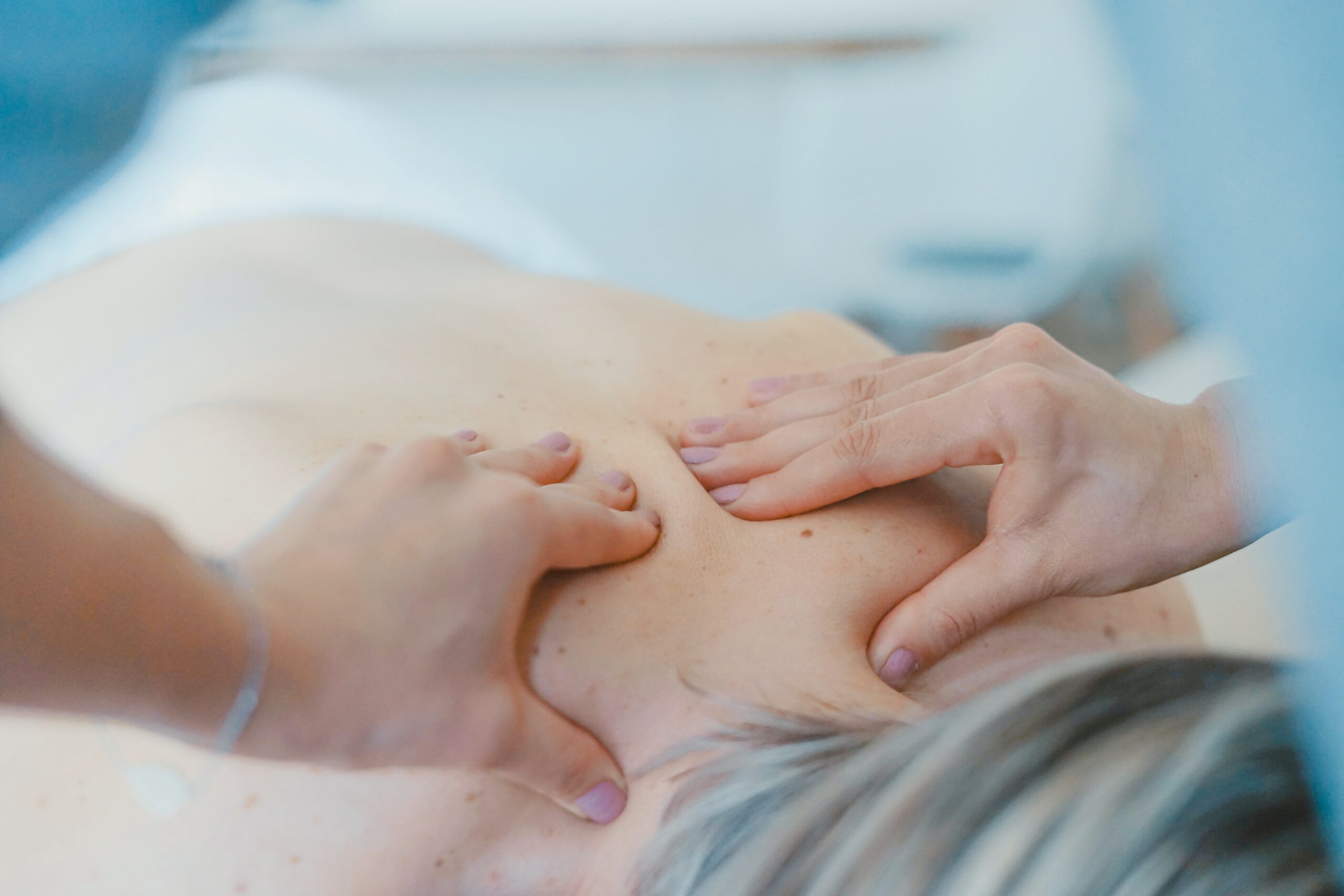 NATUROPATH are practitioners who provide a complimentary medicine by employing a wide array of natural treatments, including herbal medicine, diet and lifestyle counselling. Naturopathy focuses on long-term health and prevention, as well as helping with acute and chronic conditions. Naturopaths may be licensed or bound by different standards or regulation in many countries around the world. Naturopathy can benefit gastrointestinal issues, stress, fatigue, impaired sleep patterns, fertility problems, mucositis and nausea and vomiting for cancer survivors.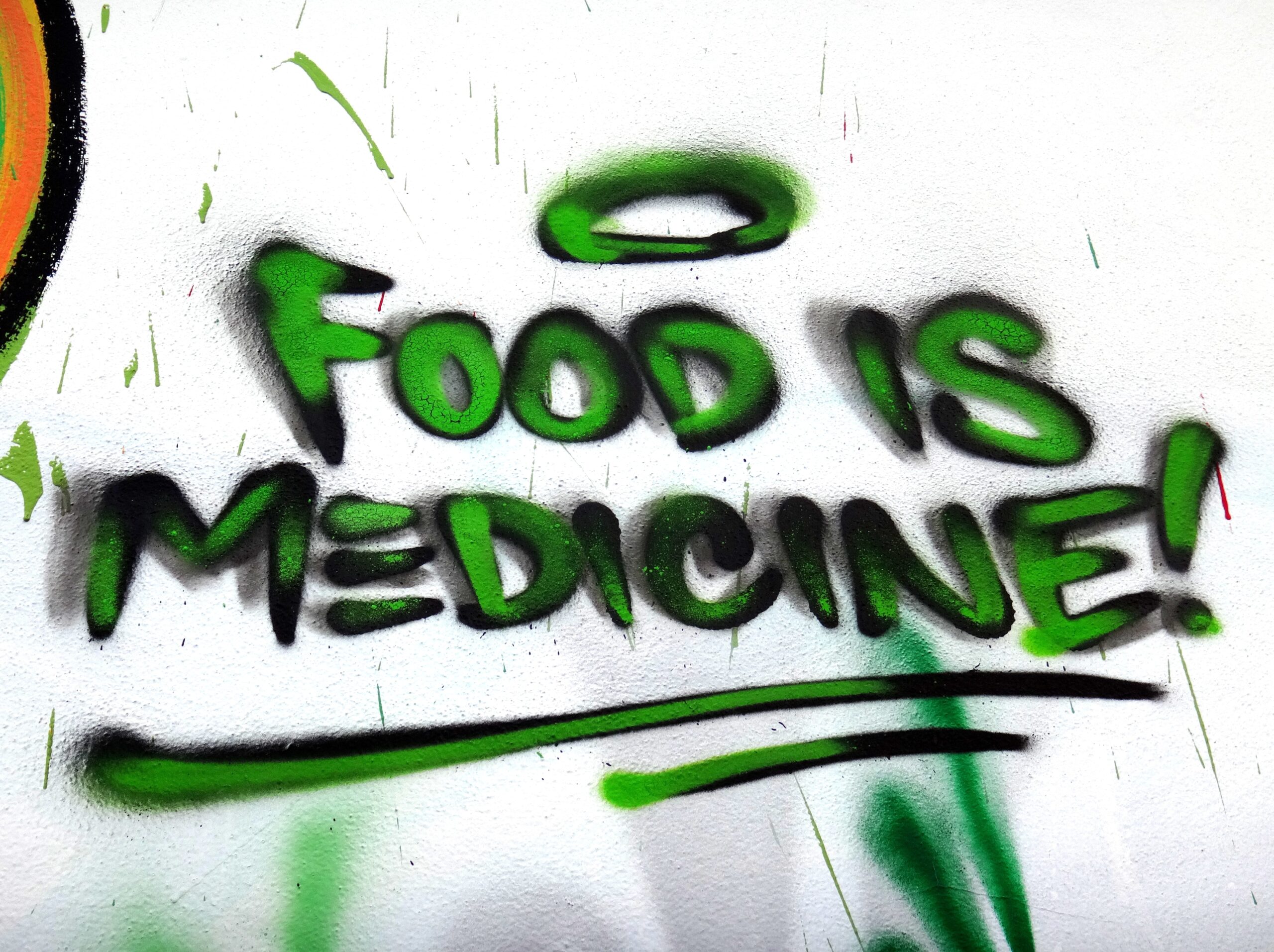 PSYCHOTHERAPY is the use of psychological methods, particularly when based on regular personal interaction with adults, to help a person with change behavior and overcome problems in desired ways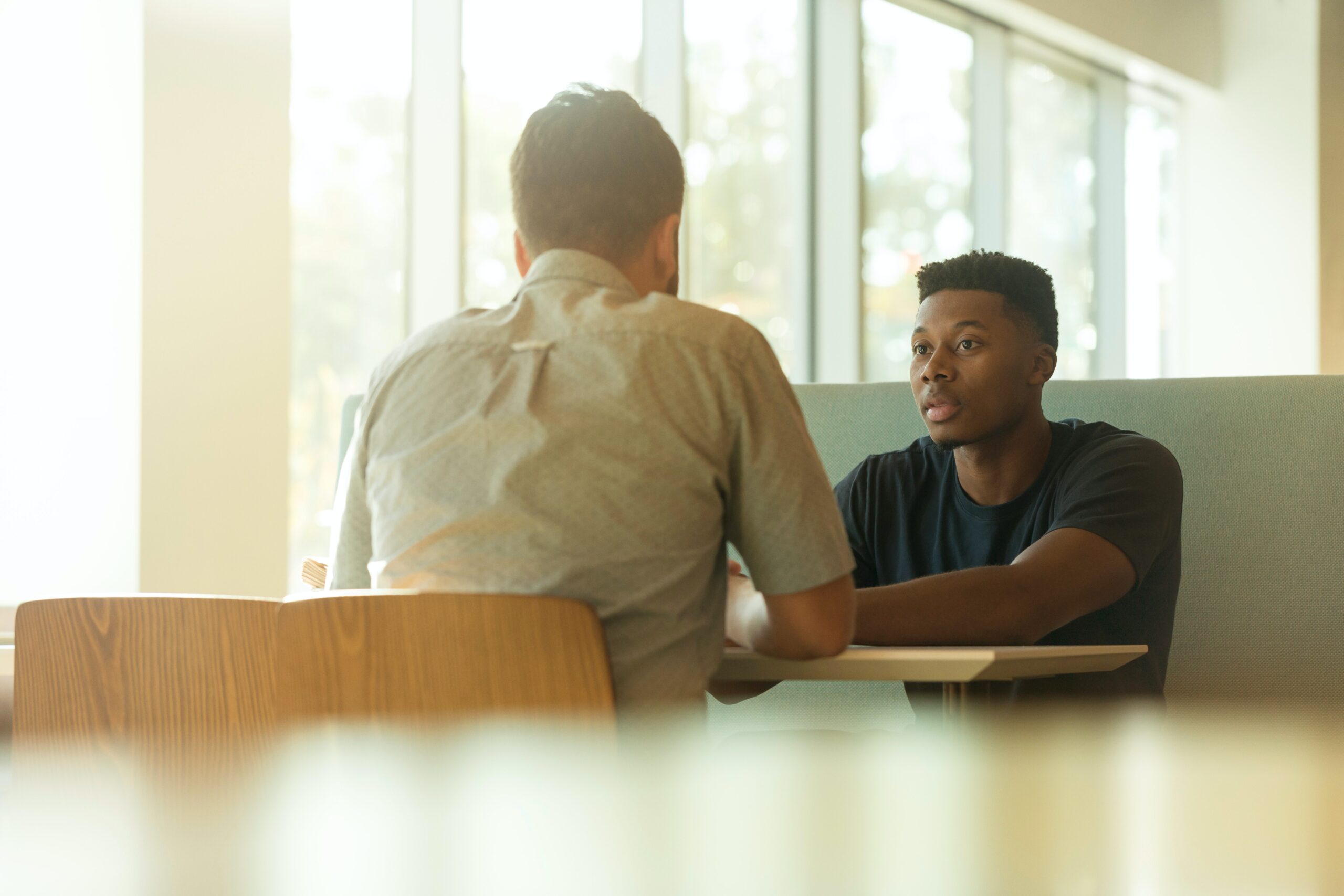 OCCUPATIONAL THERAPIST are University qualified health professionals who specialize in functional therapy. Occupational Therapy emphasises treatment to facilitate maximum functional performance physically , cognitively and psychologically. Treatment targets the rehabilitation of everyday activities affected by impairment. Occupational Therapists are regulated by practice acts and regulations at state and national levels in many countries around the world. Occupational therapy can benefit fatigue, peripheral neuropathy, Lymphedema, pain, weakness, anxiety and self image for cancer survivors.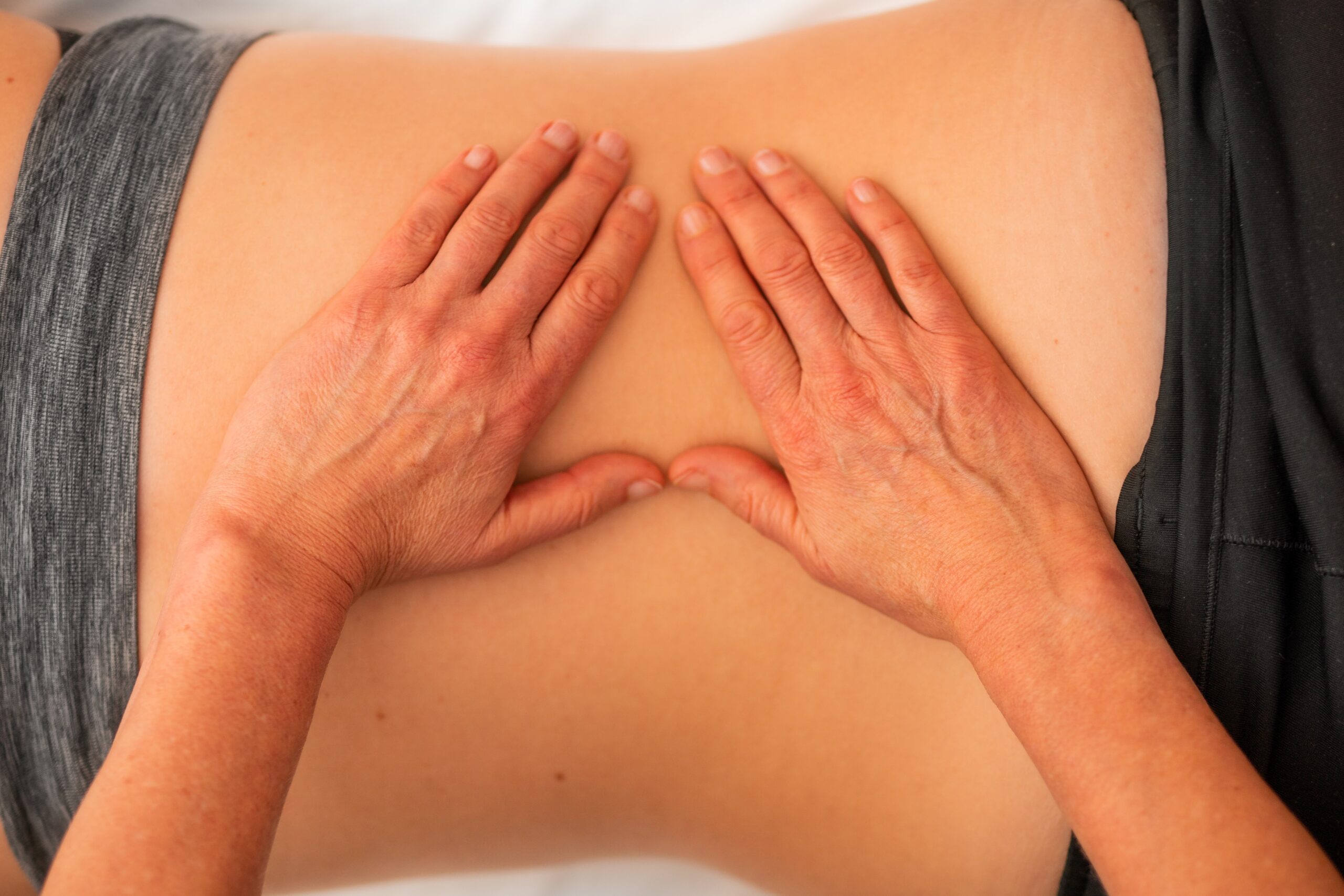 Cancer Exercise Therapist

Cancer Exercise Therapist main role is to help people achieve optimal health by providing information and advice about exercise.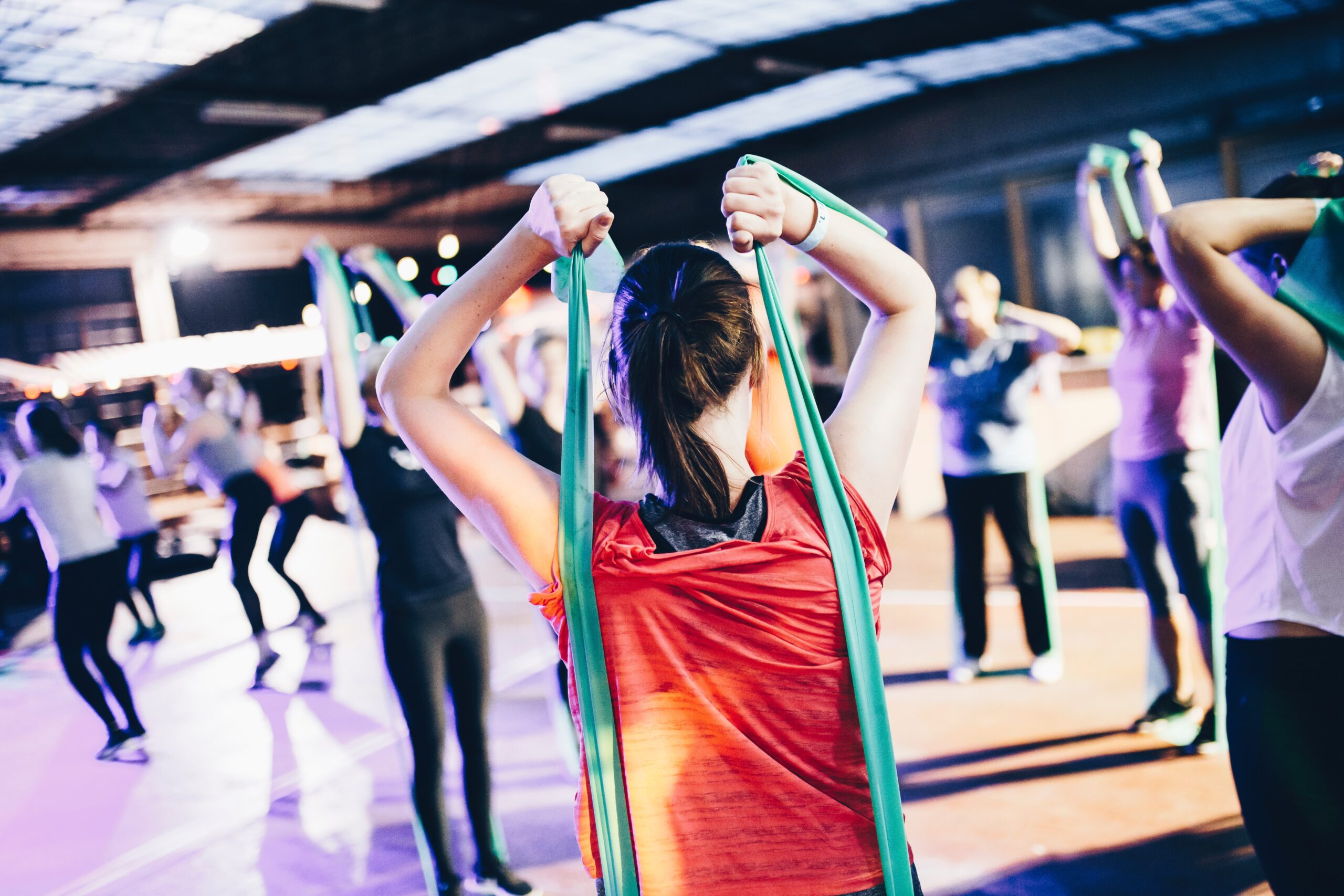 Physiotherapist & Physical Therapist
Physiotherapist & Physical Therapist are health care professionals concerned with human function, movement and maximising potential. A physiotherapist aims to improve physical activity, confidence, well-being and quality of life by improving physical and functional independence, refining movement, offering support and restoring a measure of control. They are comprehensively skilled to analyse, promote, maintain and restore the needs of the whole person.
Diagnosis of physical and functional condition and associated problems, education, clinical judgement and informed interpretation are core principles used to address a person's physical, psychological and social well-being. Approaches used by a physiotherapist are science and evidence based and derived from an understanding of the individual's underlying pathological condition and goals.
Within the context of cancer, physiotherapists offer a unique perspective developed from knowledge of functional anatomy, pathology and ergonomics. Physiotherapists can address respiratory, neurological, lymphatic, orthopaedic, musculoskeletal and pain presentations. Ultimately physiotherapists offer support, educate, restore function, condition and mobility with tailored exercise therapy, reduce pain, reduce fatigue, teach relaxation techniques and ultimately improve quality of life.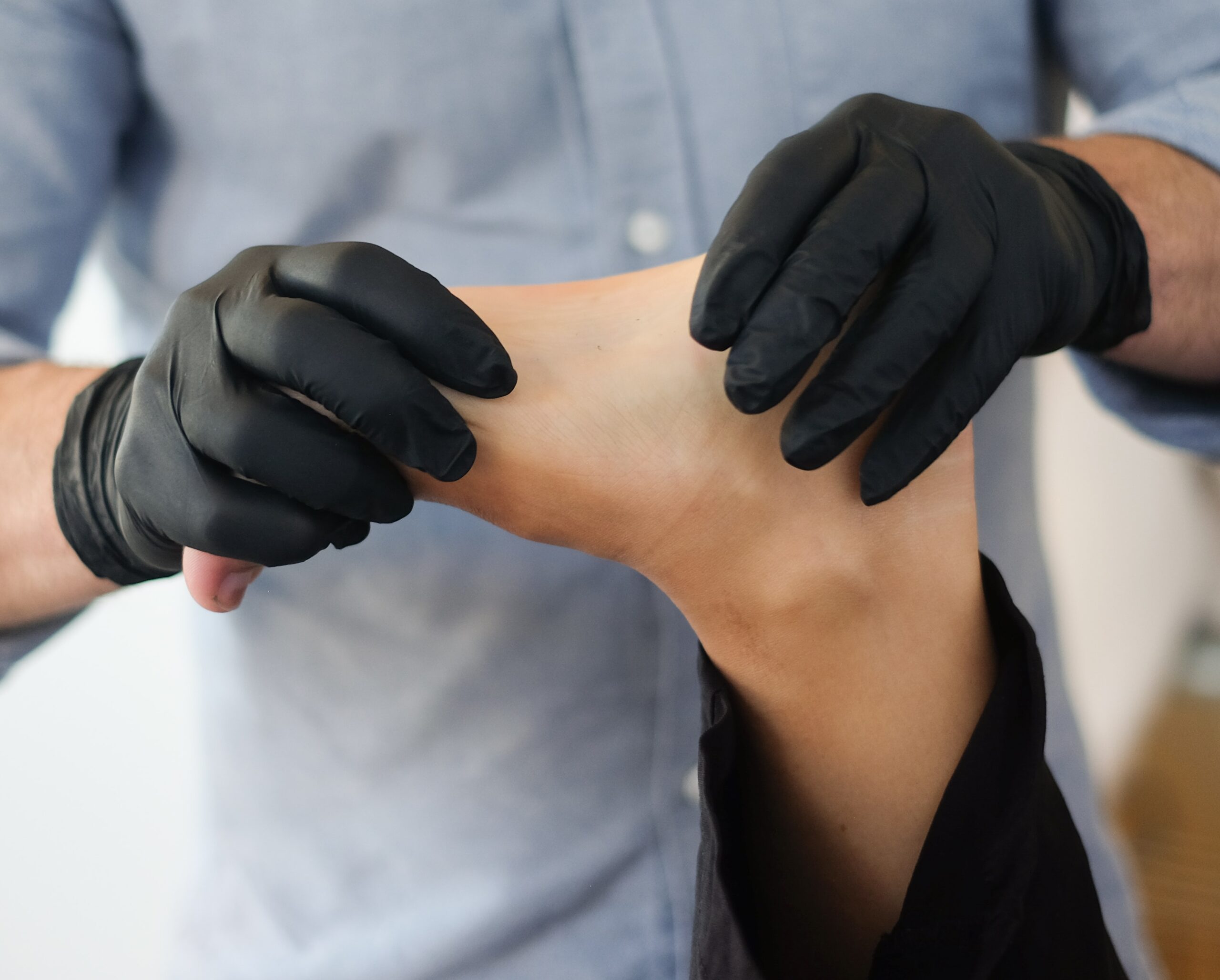 Pilates Instructor teach and coach groups or individuals in the fitness program referred to as Pilates. An instructor helps his students use Pilates to promote overall health, improve muscle tone and strength, and achieve better posture. Typically, Pilates instructors know hundreds of different exercises and can teach them to a general group or modify them to fit the needs of particular types of students. These instructors may even work with students as they recover from injuries or struggle with chronic health problems.
Psychologist can help people who are having difficulty coping with their diagnosis of cancer and its treatment. They can help people with behavioural issues and feelings of stress, anxiety, or depression and teach strategies to improve your ability to cope.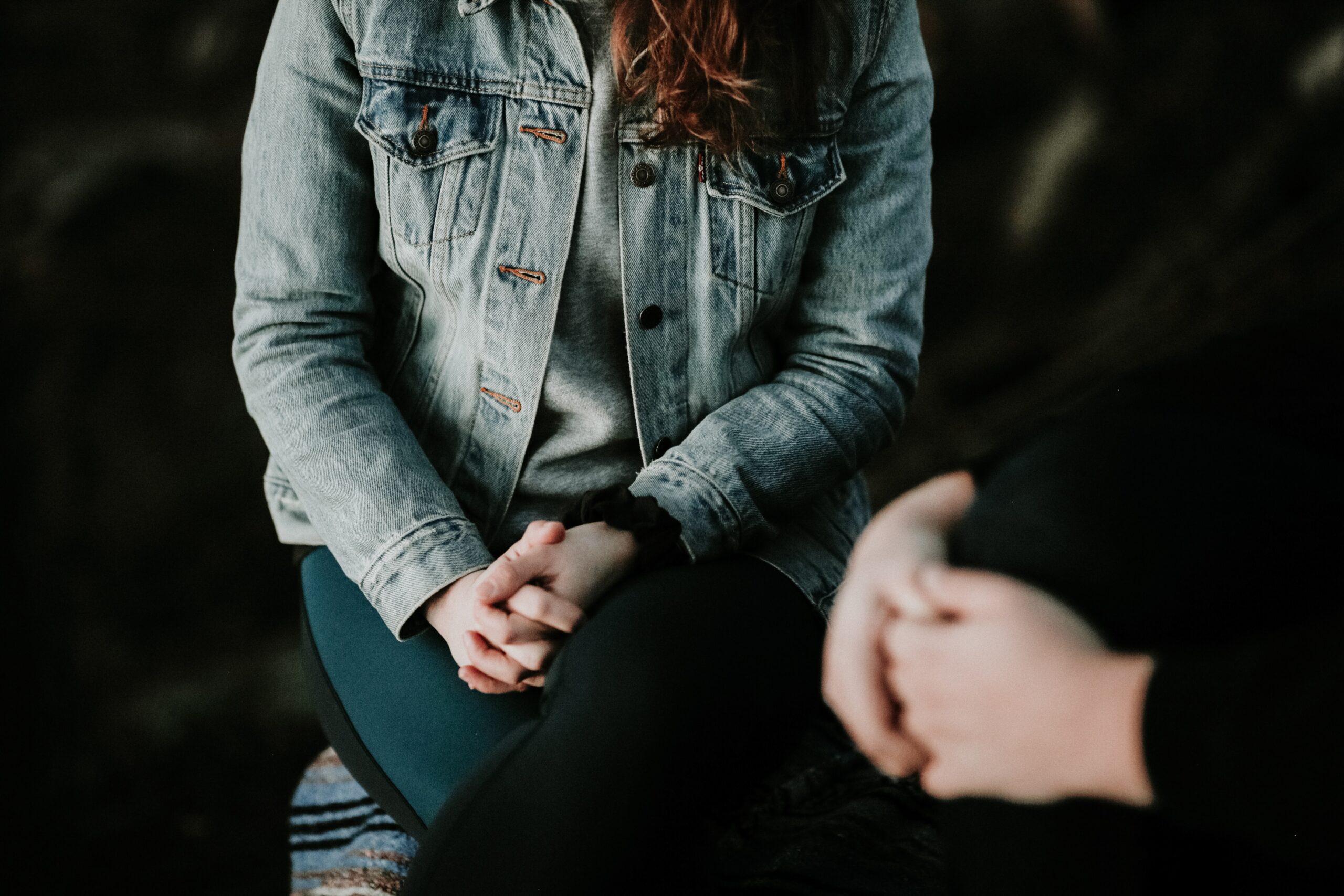 Yoga Instructor & Therapist
Yoga Instructor teach a Hindu spiritual and ascetic discipline, a part of which, including breath control, simple meditation, and the adoption of specific bodily postures, is widely practised for health and relaxation. Yoga Therapist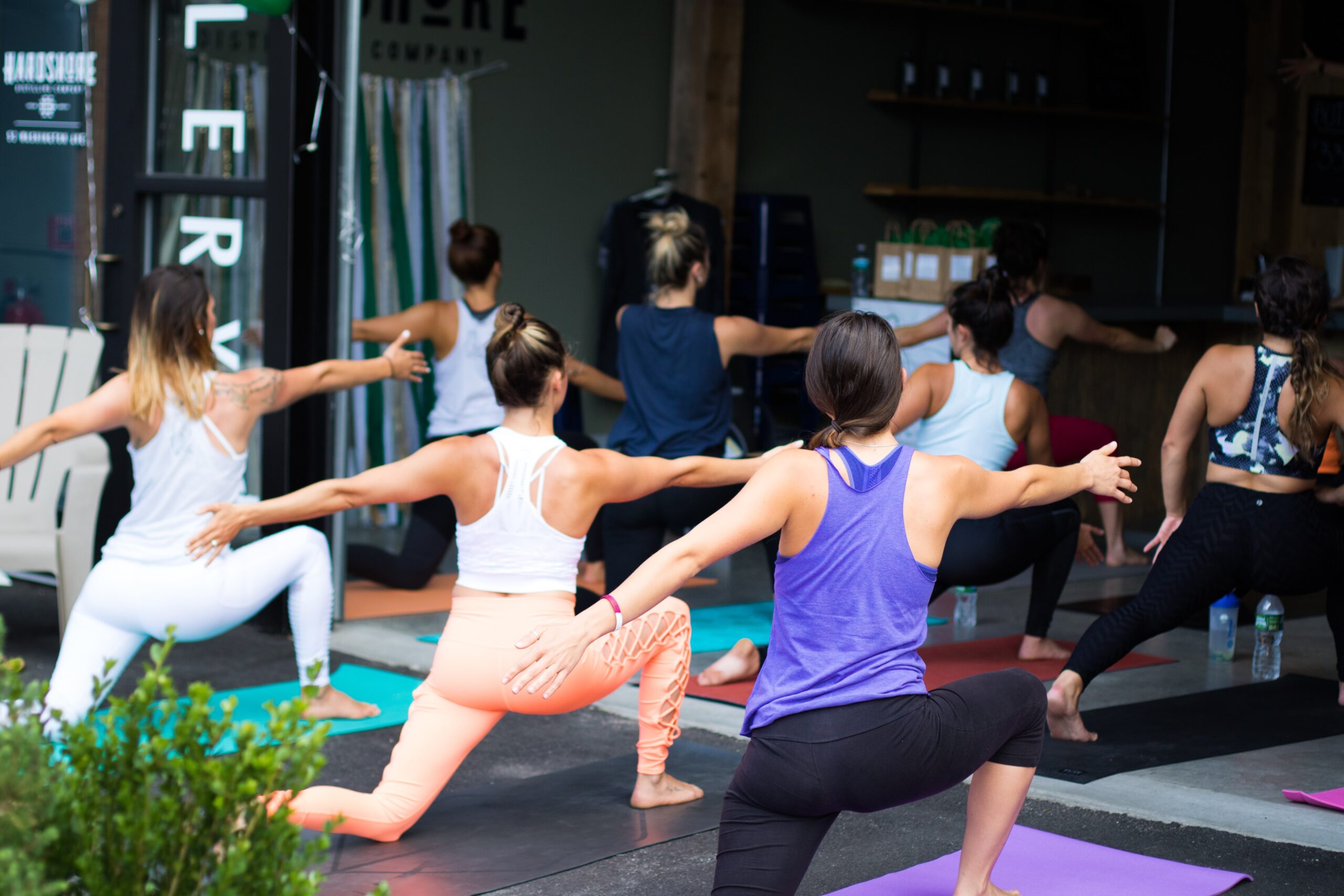 Hypnotherapist are practitioners who provide a complementary medicine in which hypnosis is used to address a variety of concerns and issues. Hypnosis creates a state of focused attention and increased suggestibility during which positive suggestion and imagery are used to help individuals overcome problems. In many countries hypnotherapy is an unregulated or self-regulated profession; some professional and peak bodies exist, and there is some regulation of hypnotherapy at a state level in the US. Practitioners of hypnotherapy may hold other qualifications and be bound by other standards and regulations. Hypnotherapy can provide benefits in pain management, nausea, fatigue, hot flashes, and impaired sleep patterns for cancer survivors.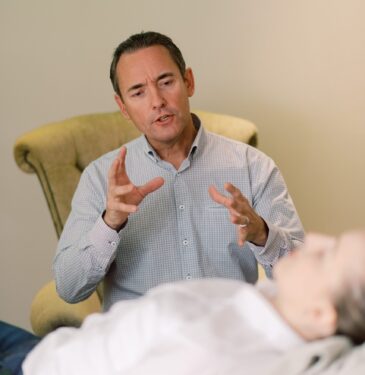 Lymphoedema (Lymphedema) Therapists focuses on relieving swelling in the arms and legs by moving lymphatic fluid out of the affected limbs. It can also prevent additional swelling. The therapist can show you how to use a compression sleeve, which helps squeeze fluid from the arm or leg toward the center of the body.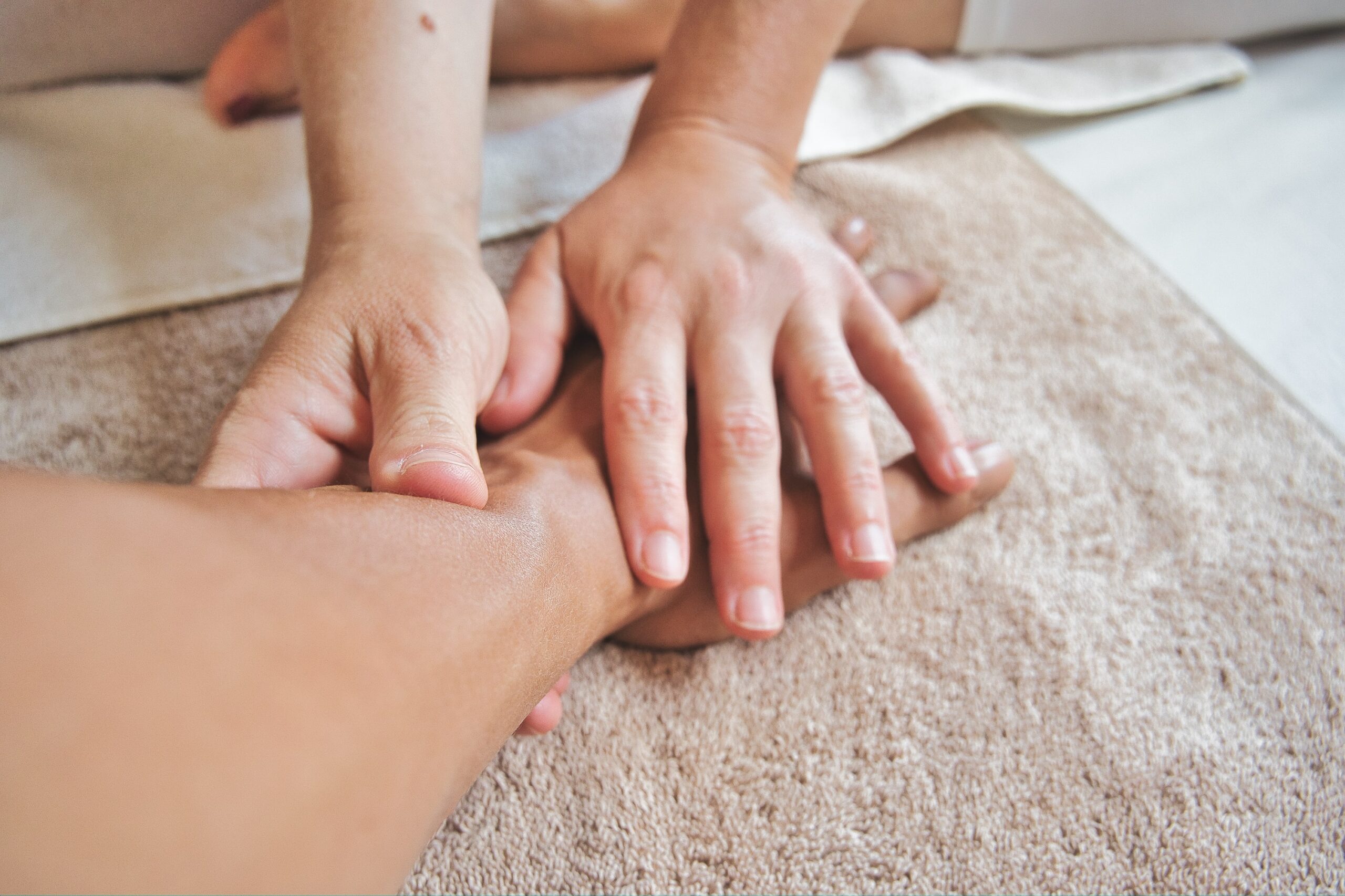 COUNSELLING (COUNSELING) refers to guidance or advice provided to help someone resolve difficulties or decide issues with emotional or psychological problems.
GRIEF COUNSELLING Grief counseling is a form of psychotherapy that aims to help people cope with the physical, emotional, social, spiritual, and cognitive responses to loss.