Radiation therapy can be used alone or in combination with other therapies to kill cancer and can be given in several different ways.
External Beam Radiation is the most widely used type of radiation therapy. It is used to treat large areas of the body or more than one area at the same time.
Brachytherapy involves placing a source of radiation directly into or near the area that needs treatment. This internal treatment delivers a high dose of radiation to a small area in a fairly short period of time with less damage to healthy tissue.
Radiopharmaceuticals are drugs that contain some radioactive materials and are taken by mouth or injected into a vein. They can act as a "magic bullet" to deliver radioactivity to a tumor site while sparing most of the surrounding tissue.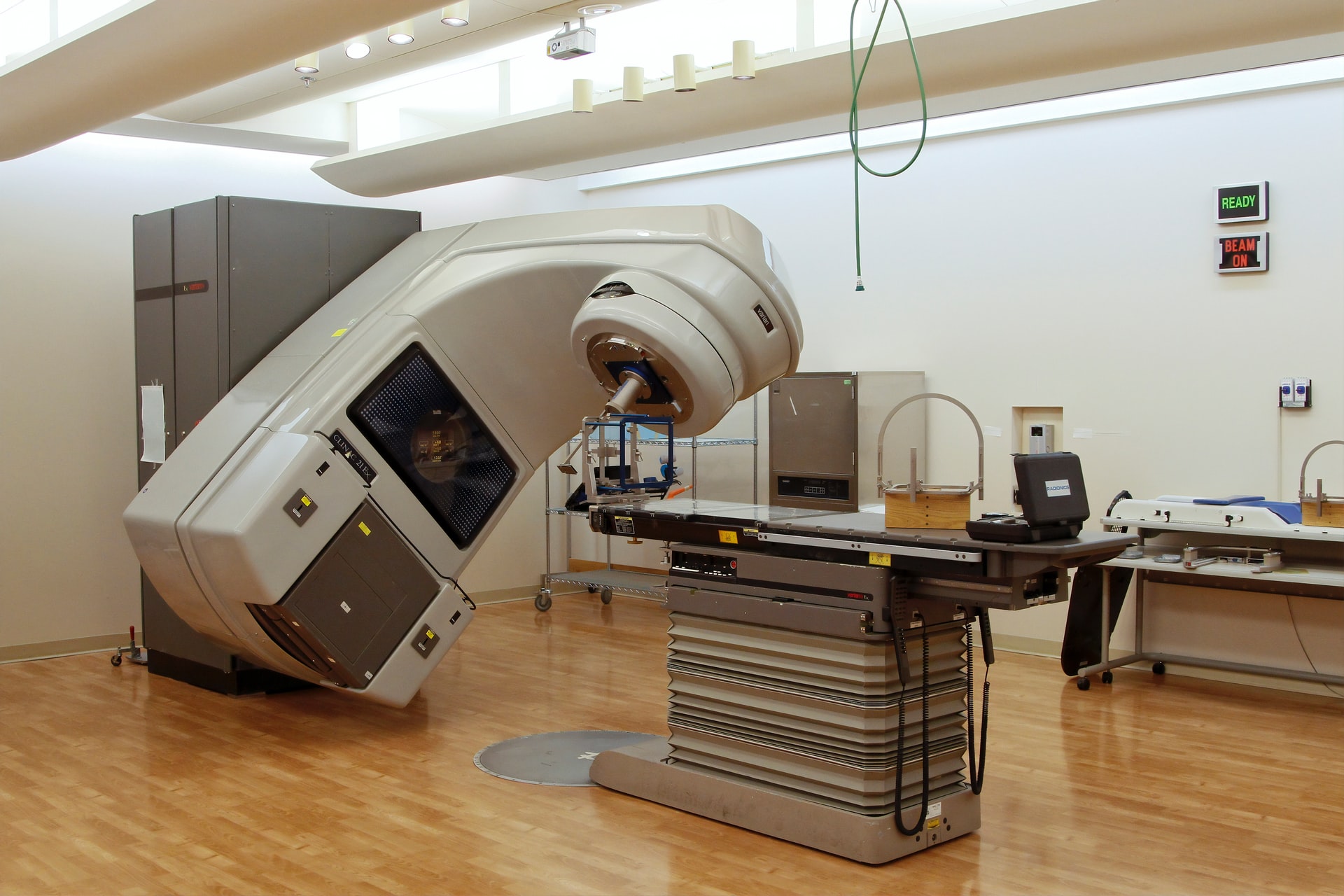 CANCER SUPPORT GROUPS are meetings that offer a safe space for people affected by cancer to share their experiences and emotions with others in similar situations. Although the experienced of people diagnosed with cancer varies greatly from one person to another, they all need a good support system in order to cope throughout the different stages of the process. Different support systems have thus been developed including community support groups, online cancer support groups, networks, forums, and charitable organizations. Community support groups are usually led by psychologists, social workers, and medical professionals and can take place in churches, hospitals, or community centers.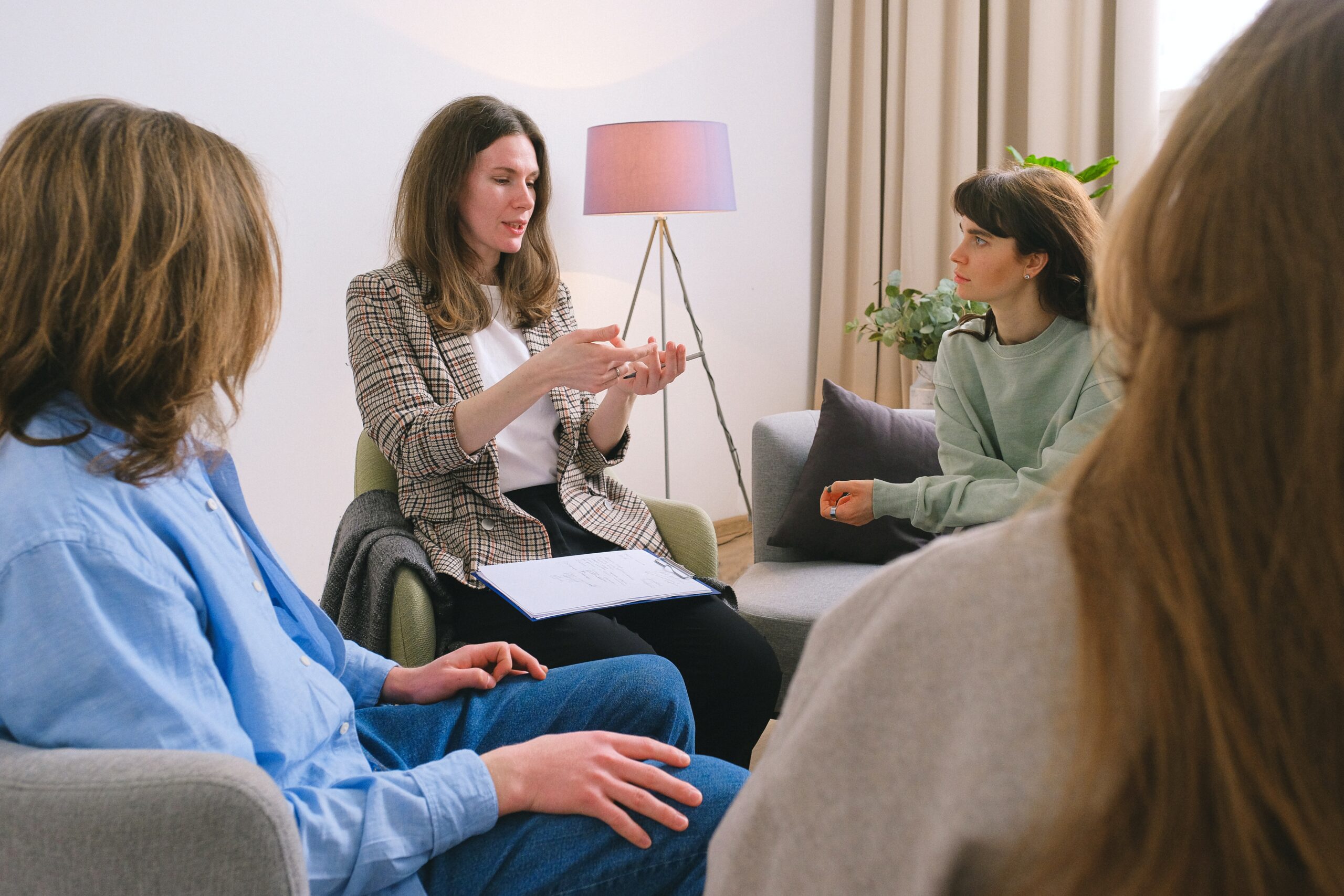 Sleep Specialist & Sleep Psychologist
SLEEP SPECIALIST is a doctor who diagnoses and treats sleep disorders. Most sleep specialists train in internal medicine, psychiatry, pediatrics, or neurology during residency. After completing residency, they complete a fellowship program in sleep medicine.
SLEEP PSYCHOLOGIST are another type of sleep specialist. They focus on the mental and behavioral issues that contribute to sleep problems.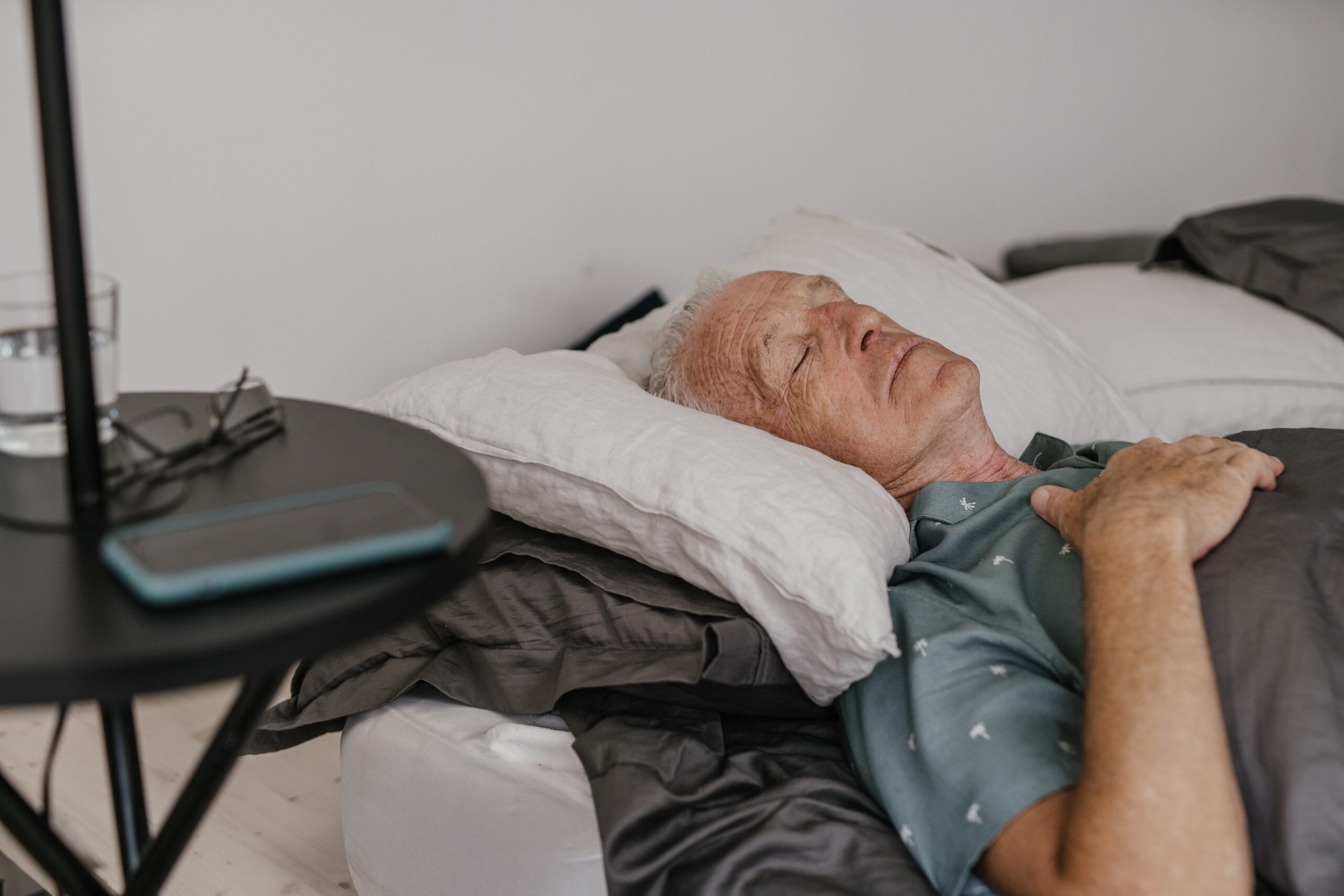 CANCER COACH will partner with the client to help them throughout their cancer journey. A cancer coach will help the client to learn about evidence-based integrative approaches that could help them during their transition from cancer treatment to every day life.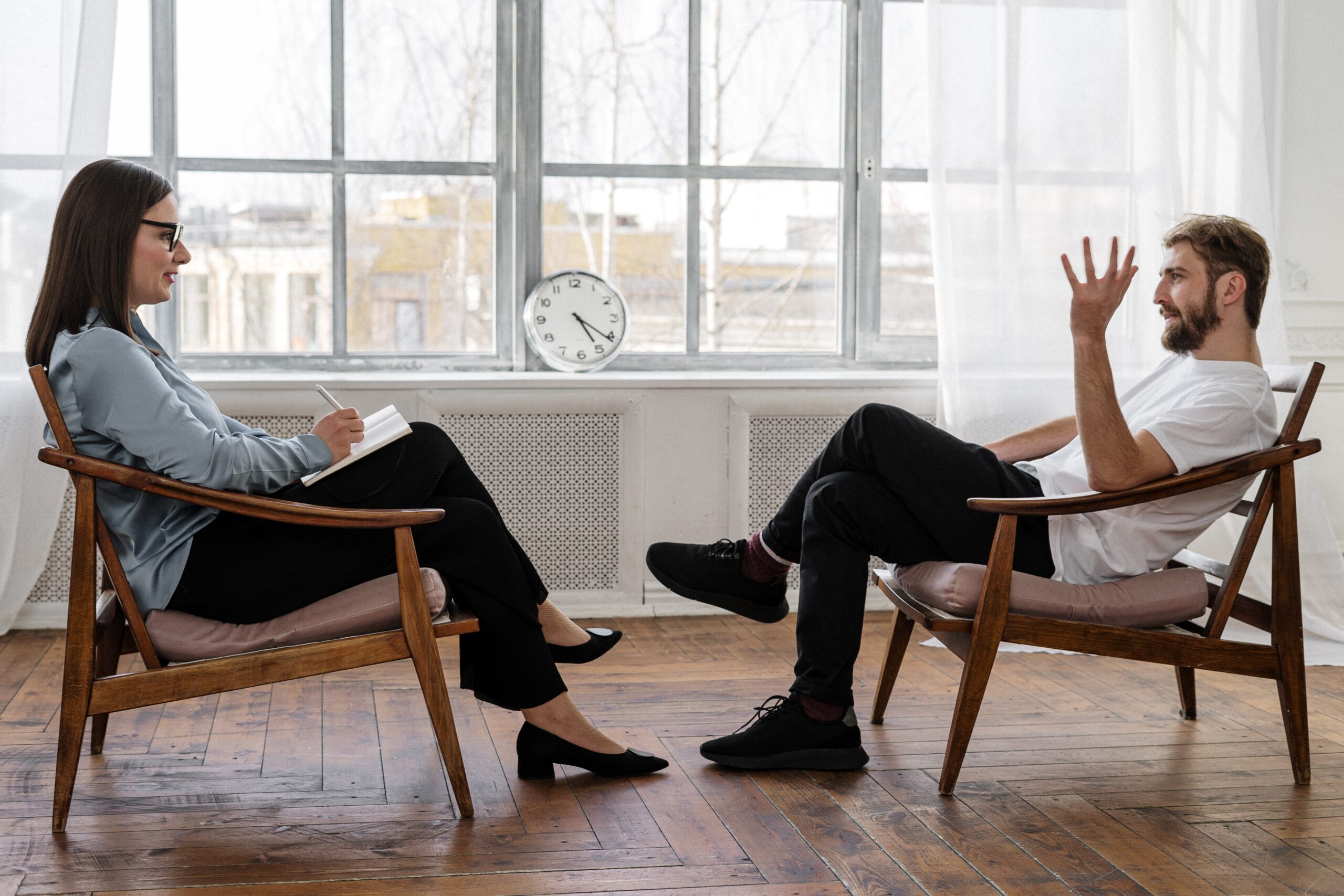 MUSIC THERAPY is a research-based practice and profession in which music is used to actively support people as they strive to improve their health, functioning and well-being. Music therapists incorporate a range of music-making methods within and through a therapeutic relationship to address individual client goals.
ART THERAPY is visual art-making, drama, dance and movement to improve physical, mental and emotional well-being. They work with individuals or groups using arts processes such as painting to create meaning, rather than focussing on the end products. Arts therapy can be helpful for people who cannot verbalise their feelings due to developmental, cognitive or other conditions.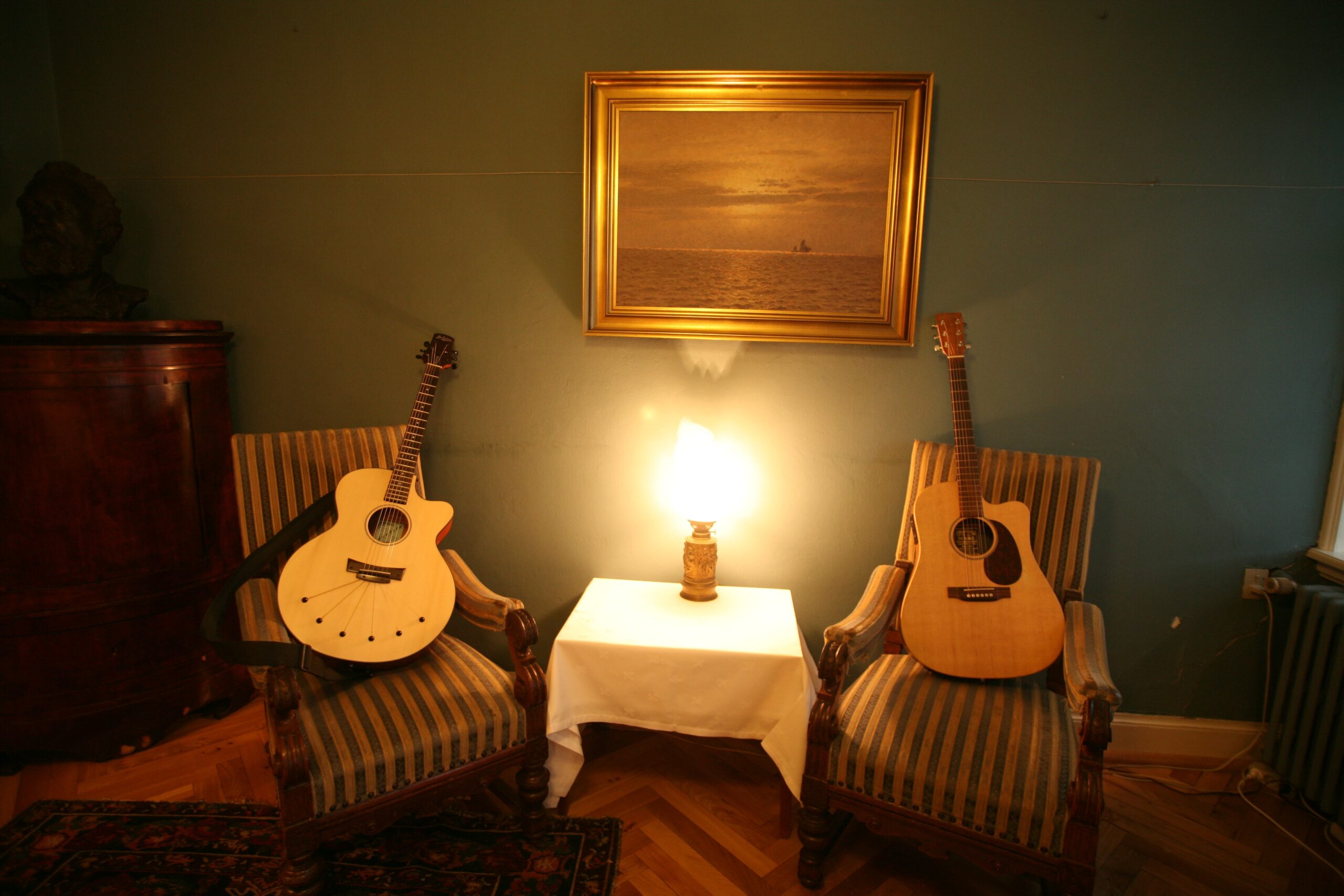 FINANCIAL ADVICE or financial advisor is a professional who provides financial services to clients based on their financial situation. In many countries, financial advisors must complete specific training and be registered with a regulatory body in order to provide advice.
LEGAL ADVICE is the giving of a professional or formal opinion regarding the substance or procedure of the law in relation to a particular factual situation. The provision of legal advice will often involve analyzing a set of facts and advising a person to take a specific course of action based on the applicable law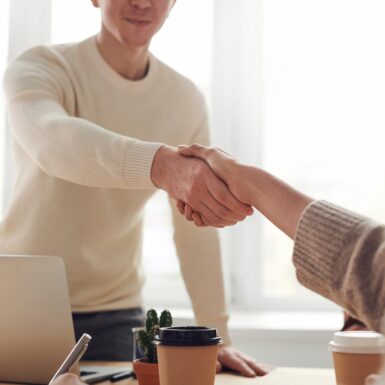 PRODUCTS to help during and after cancer treatment
Mastectomy bras
Compression Garments
Hats, head scarves and wigs
Meditation, yoga and exercise apps
Personal Patient Apparel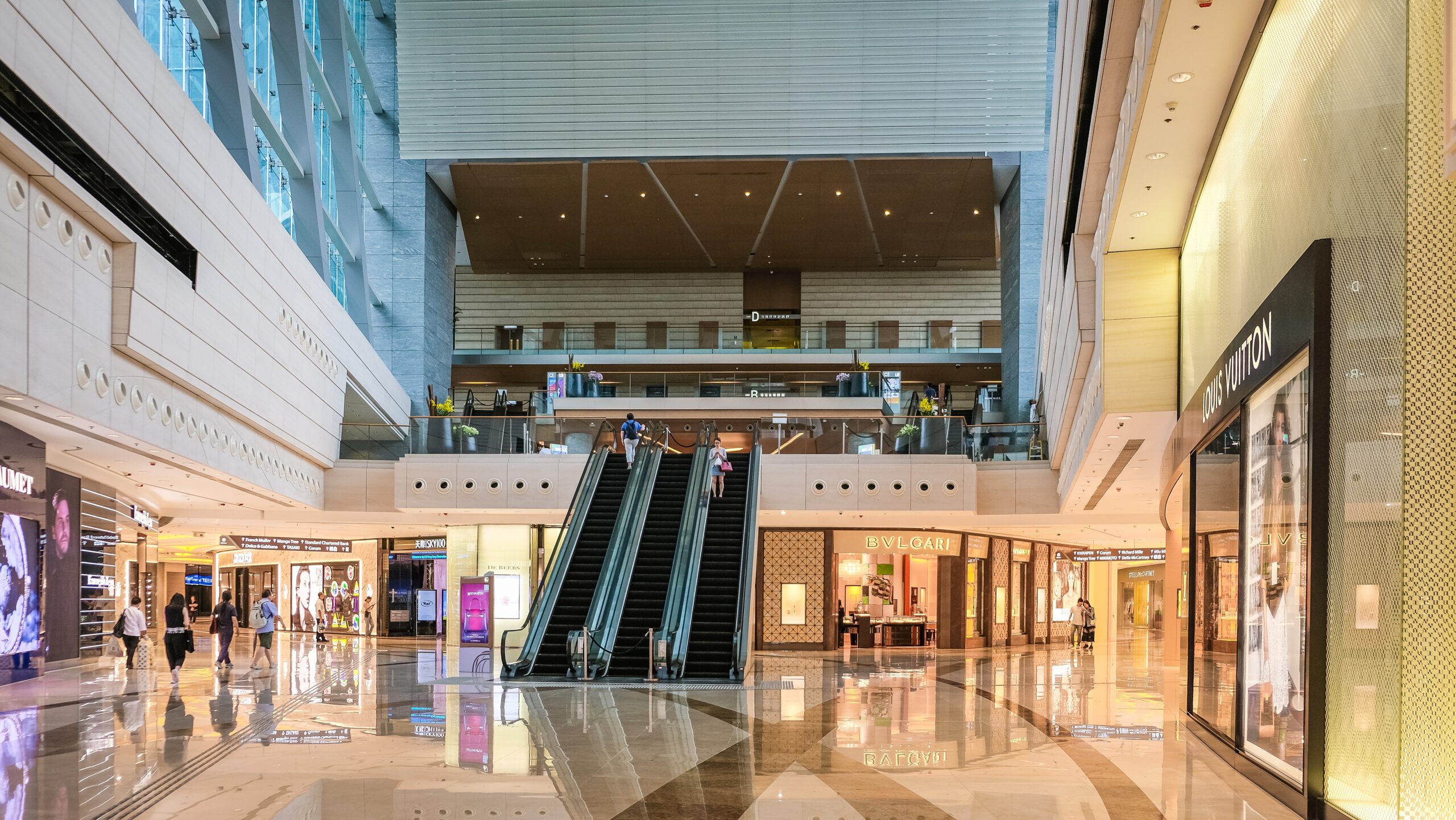 WELLNESS CLINICS are an integrated approach to address the needs of the whole person going through cancer. These clinics look beyond medical diagnosis by considering how social, emotional, physical and nutritional health affects a persons well-being. Focusing on these aspects, in addition to medical care, can lead to feeling better overall. They offer access to a variety of cancer therapies, treatments, and techniques that help to heal the whole person. Wellness clinic offer programs and services that are evidence-based, facilitated by qualified staff. Most wellness clinics offer exercise classes, stress management programs, group support, facials, massage, acupuncture and injury rehabilitation.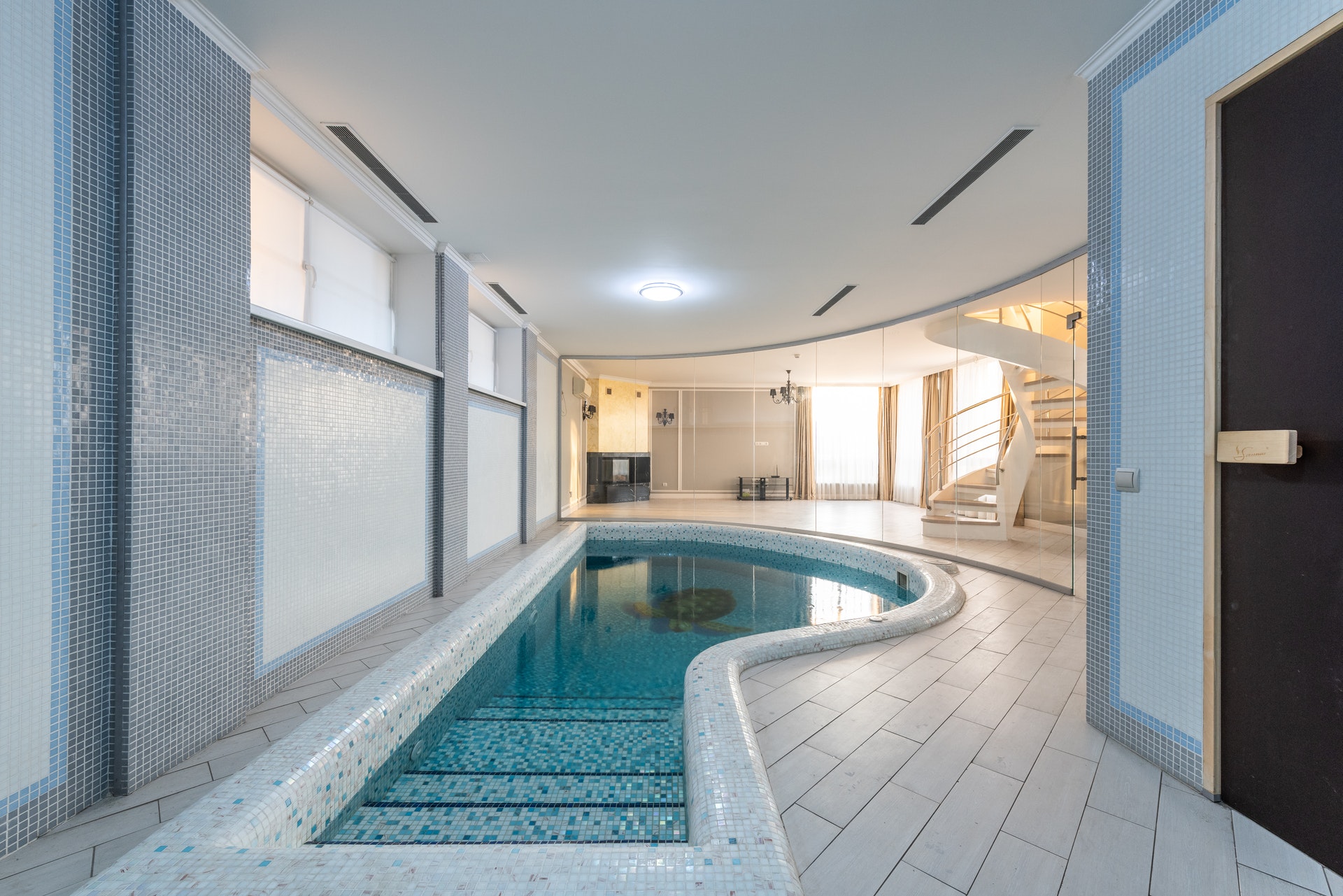 Cosmetic Tattoo Treatment
AREOLA TATTOOING is a realistic approach to achieve balance and beauty, whether facing an asymmetry or matching an existing tissue or just a colour boost. An artistic and aesthetically pleasing look is achieved with the advanced procedure of permanent cosmetics.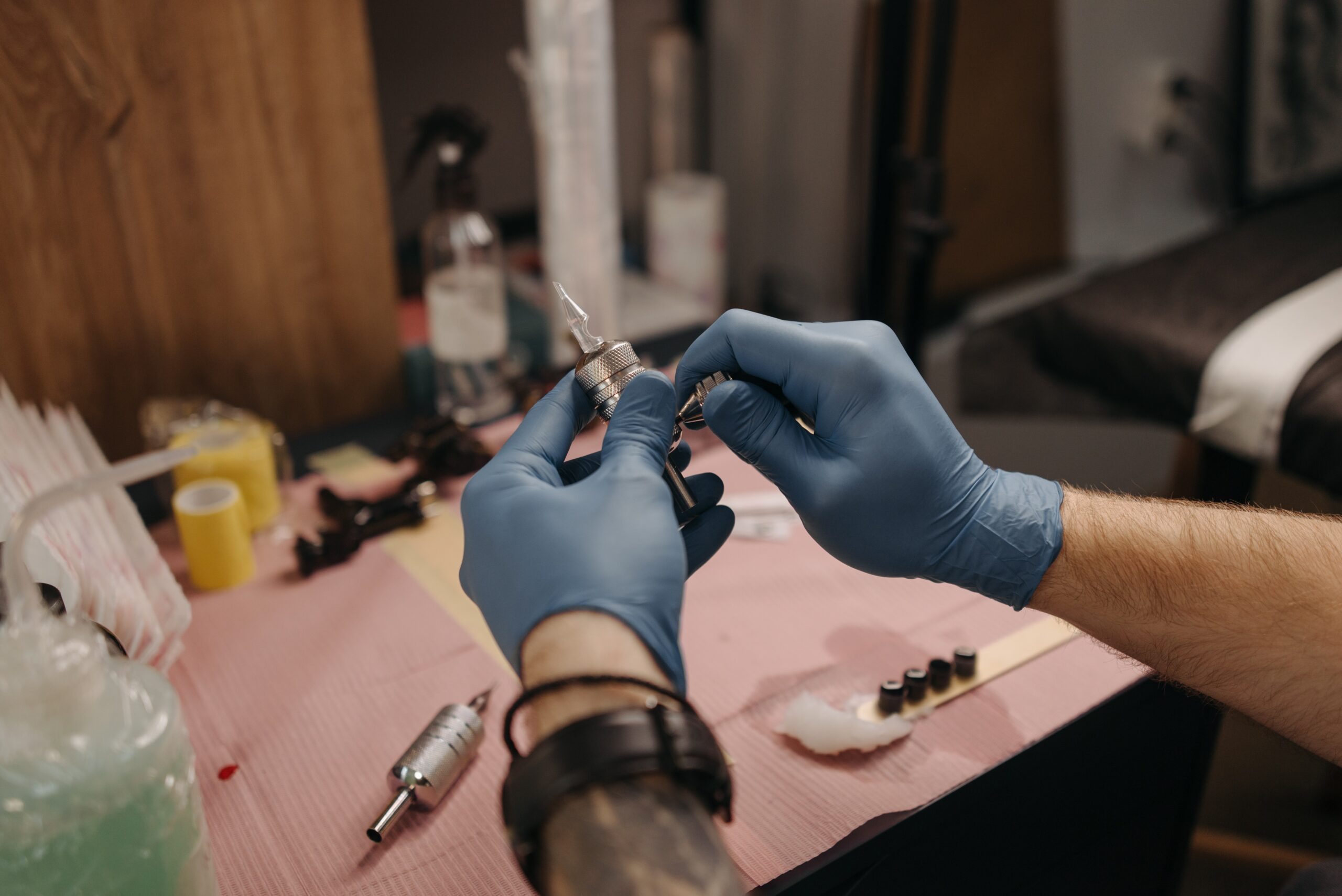 Oncology Esthetician & Beauty Therapist
Oncology Esthetician have empathy and a passion to specialise in Oncology Esthetics. They offer modified face and body services to people living with cancer. (mostly USA and Canada, Europe)
Oncology Beauty Therapist have empathy and a passion to specialise in Oncology Esthetics. They offer modified face and body services to people living with cancer. (mostly South Africa; UK, Australia, NZ)
Skin Care Therapists focus mostly on beautiful skin. They focus on corrective skin care such as acne, pigmentation, aged skin and rosacea. Performing a thorough skin analysis is necessary. This can include the use of equipment to effect changes to the skin. They may choose not to offer services on the body, and hand/foot and nail services.
Appearance Recovery Specialists work in plastic reconstructive offices and they support the work of the reconstructive surgeon. Their specialty is helping clients with appearance recovery (can include: areola tattooing, camouflage makeup, color styling, wig fitting, etc).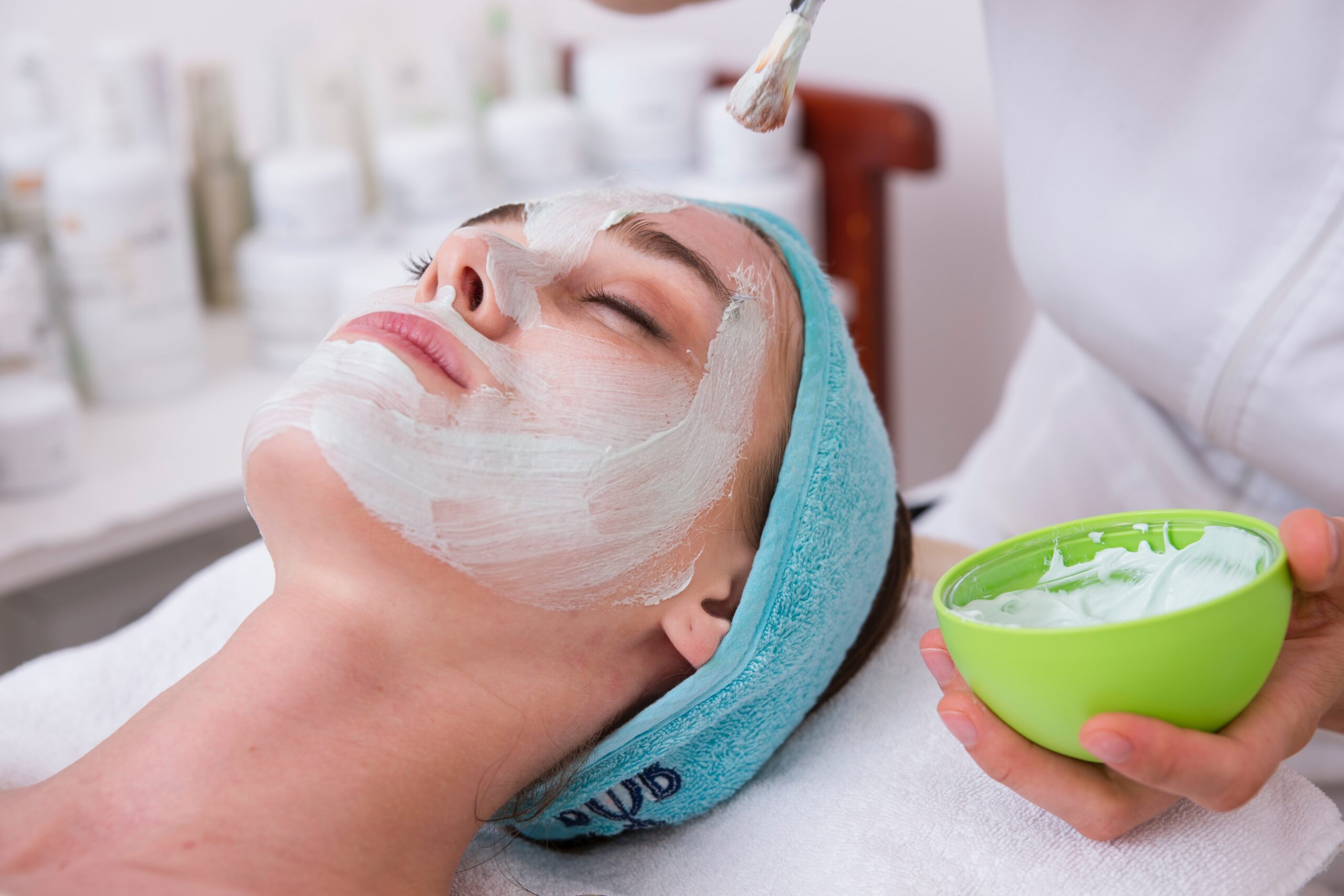 Financial Support provides compassionate care to people undergoing treatment and recovery from cancer. They offer financial assistance to people struggling to pay essential services like rent, utility bills, food and transportation.