Find a Cancer Service Provider or Health Professional in your area
The service providers and qualified health professionals listed in our directory help cancer survivors with a wide array of issues related to cancer treatment side effects.
By answering a few questions our Cancer Care Plan can give you a list of health professionals who are known to help you manage your side effects.
Common Side Effects of Cancer Treatments
Just diagnosed, receiving treatment, a survivor, or helping a loved one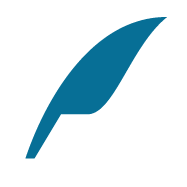 Register As A Cancer Survivor
A care plan will inform you of possible side effects that you could experience from cancer treatment.   Learn how various health professionals treat side effects and then locate them in our directory.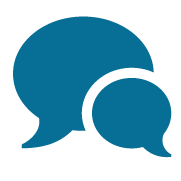 Join the Discussion
Have you just been diagnosed with cancer and have a list of questions to ask? We encourage you all to please ask your questions and support each other.   Q & A creates a healthy learning environment.
Are you a Cancer Service Provider or a Health Professional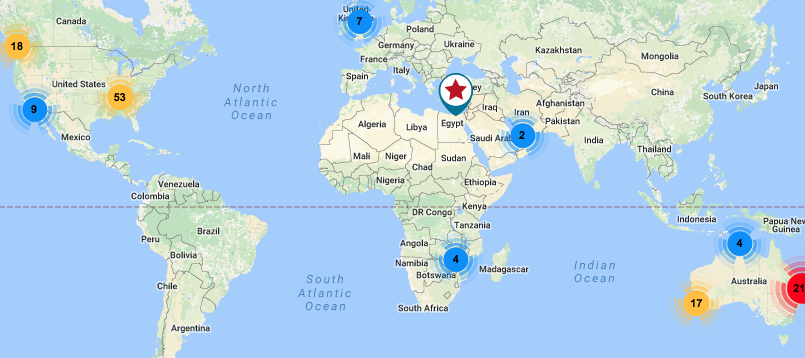 Are you a cancer support service, a qualified  health professional currently working with people experiencing side effects from cancer treatment or sell a product? we encourage you to join our global online cancer community.   Our directory is a FREE community service all you need to do is click on LIST MY BUSINESS.