The Support Network for people living with Cancer
Foundation 96 provides an innovative online integrated and evidence-based supportive care community for people transitioning from cancer treatment to everyday life.
We believe in a holistic approach to health and offer services across multiple modalities to help you live your healthiest life.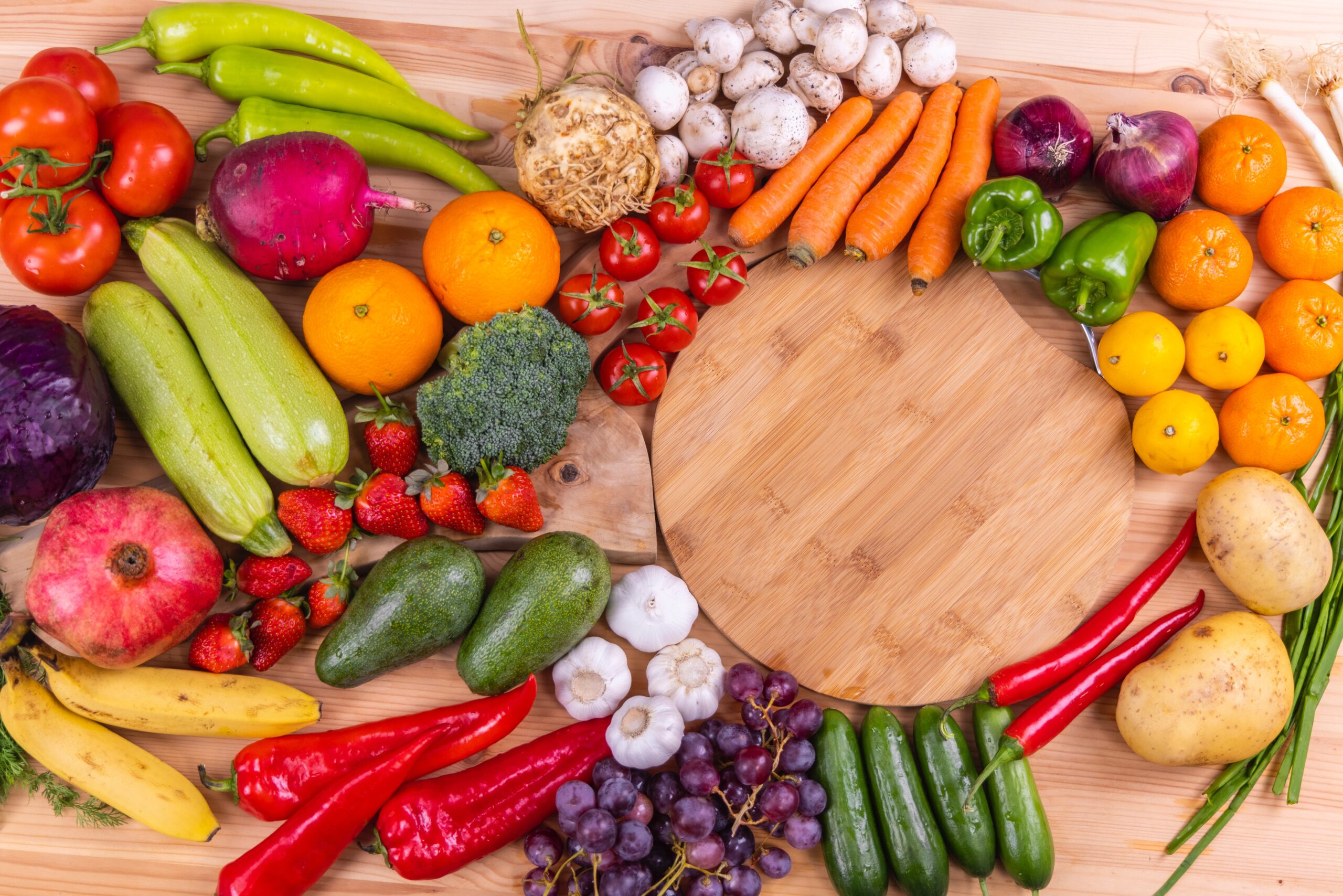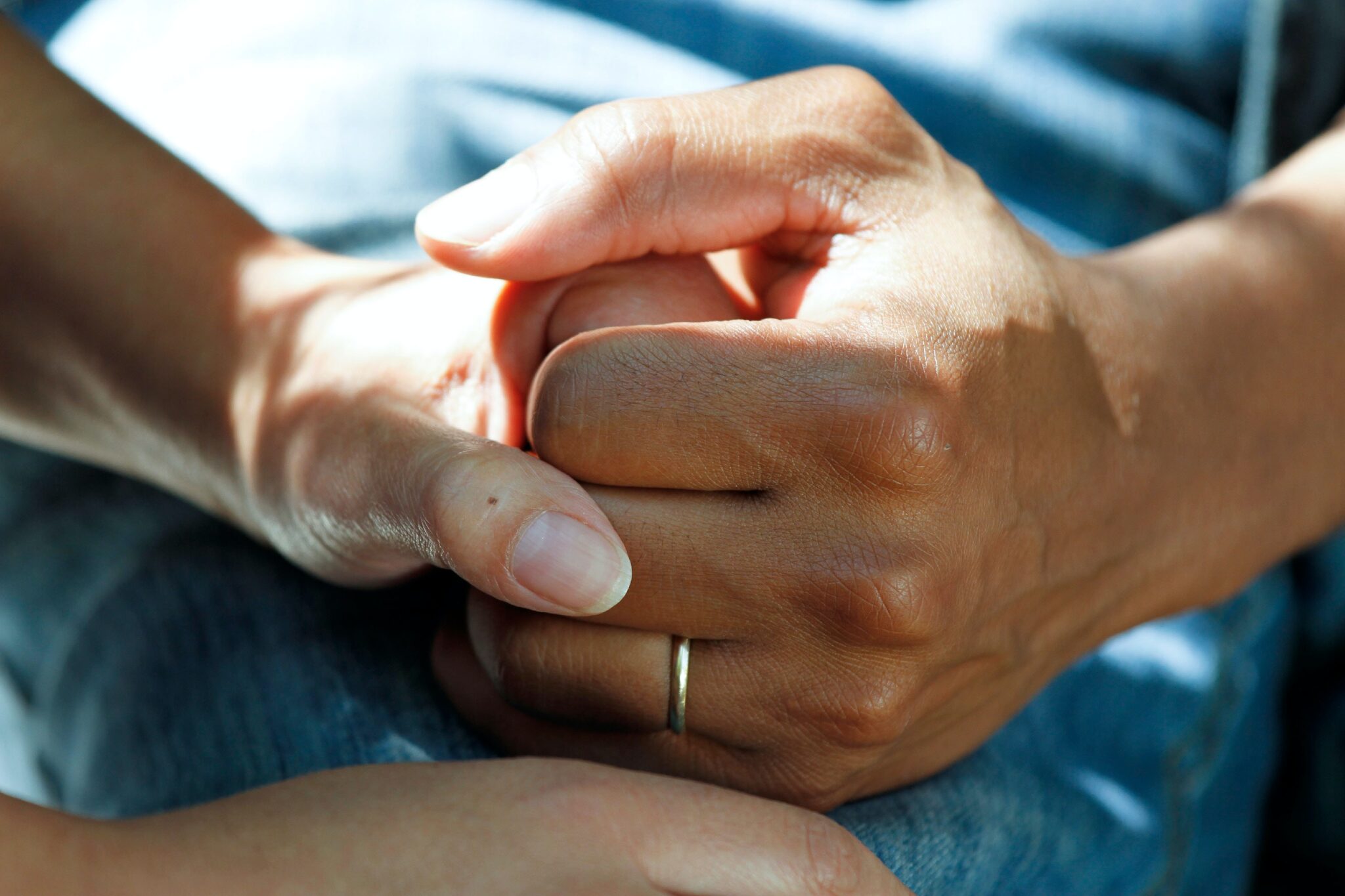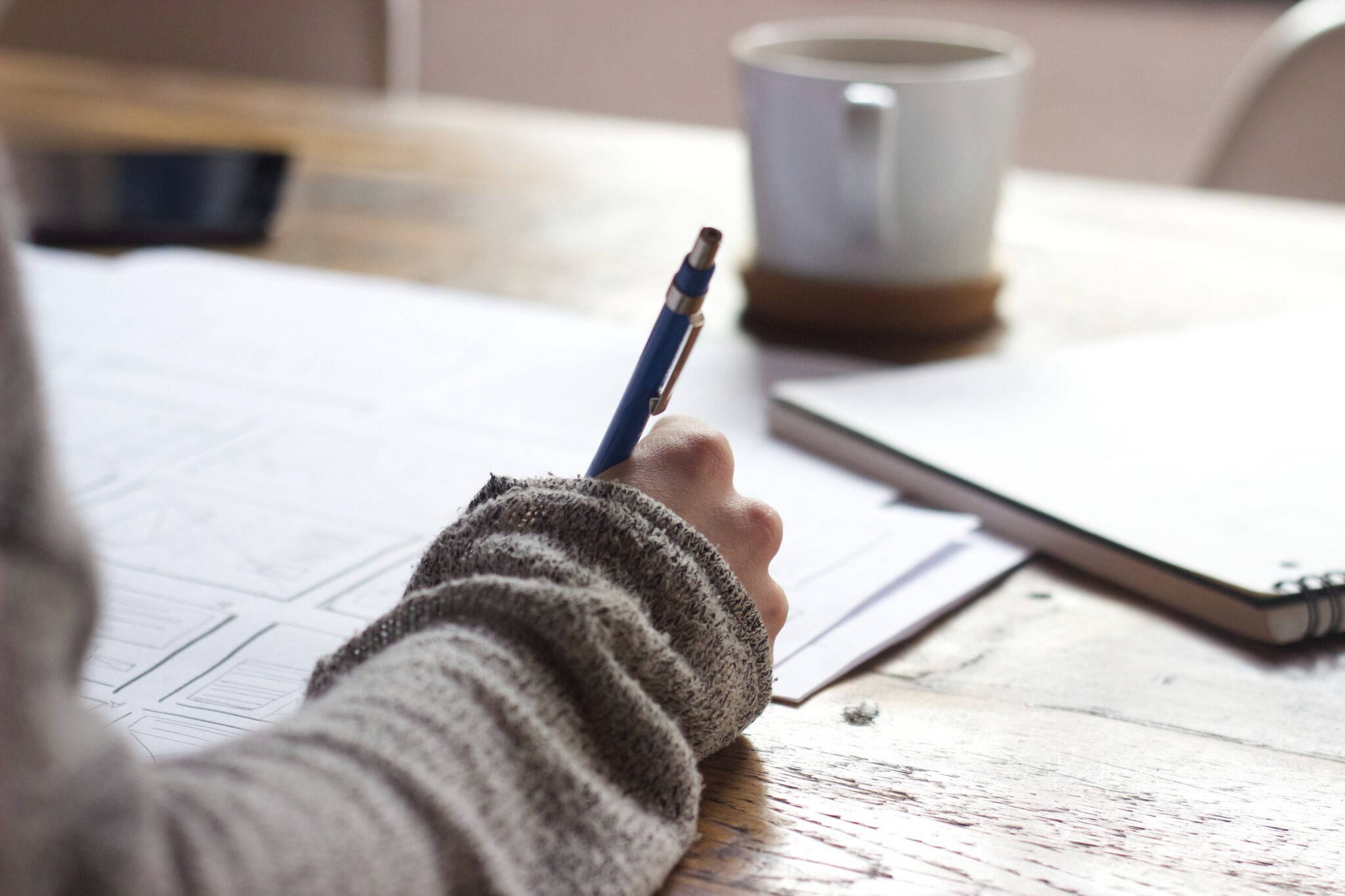 Are you experiencing symptoms and side-effects from cancer and its treatments? Our team of Health Consultants can help you transition from active cancer care to everyday life.